Writing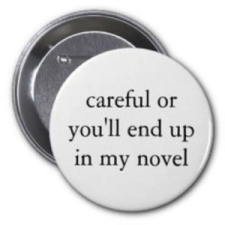 I'm so glad you stopped by.
And there is a reason and a synchronicity.
My career and path is as a cultural aficionado, expat executive, wellness expert, happiness engineer, efficiency specialist, and so much more.
White Star Wellness has been a successful consultancy and platform representing me, starting back in 2001.
With this quarterly e-zine I am now bringing to life, my lifestyle portal showcasing my passions.
I am happy to share my expertise and thereby add value to the creative development of your business.
And to take a project off of your "to do list".
As a freelance writer having a varied range of interests, I provide high quality articles in a timely manner.
Spa & Wellness Consulting Services
What an oxymoron that working within the Spa & Wellness industry will be an avenue of health and rejuvenation.
Often it is not to so many involved – from the operators, staff, and owners.
With more than twenty years of experience in this industry and starting as a massage therapist, I have the experience in all types of facilities and many unusual projects: day spas, hotel & resort spas, destination spas, as a mystery shopper, and have worked within single projects through to corporate spa director.
I continue to be passionate about an industry and lifestyle that serves people of all ages in all locales.
I am an expert on pre-opening development, architectural planning, interior integration, spa operations, plus staffing – with an emphasis on cultural nuances for various global locations.
I am here to help you scratch things off your 'to-do list'.
You need the time to relax and get that massage!