Hi and a warm welcome to my Winter 2016 Quarterly E-Magazine. As you get to know me, you will...
Read more »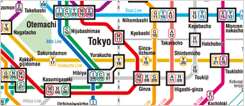 Bling or no bling – it's your choice. Pretentious or not – you're in charge. People watch...
Read more »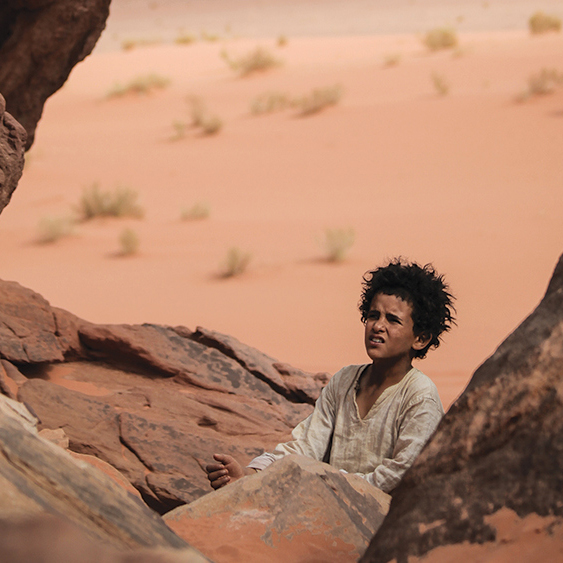 THEEB Jordanian film Multi-award winning feature film Written & Directed by Naji Abu Nowa...
Read more »