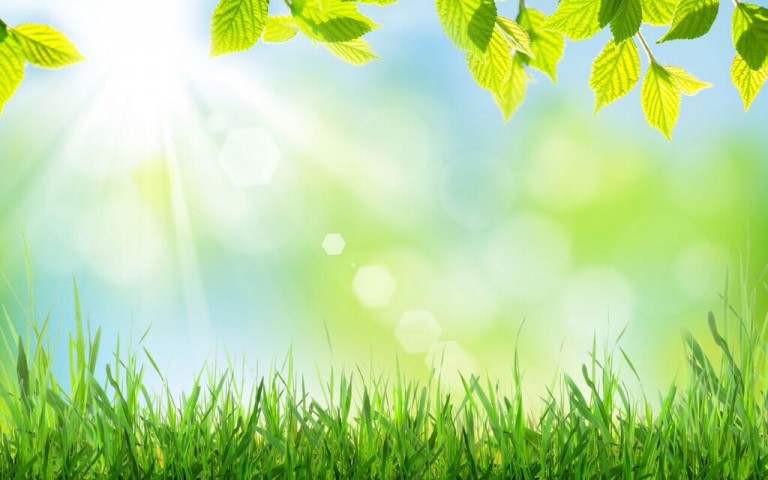 Spring is a time to get energized and renew your spirit.
It is a time to simplify your life.
A time to get back on track.
Or a time to reinvent yourself.
Sound like you?
Make an effort and enjoy following the six seasonal guidelines below that suit you.
Exercise
Now is the moment to stretch. Get outside and enjoy the fresh air.
But don't succumb to the weekend warrior syndrome.
If during the winter, you were inactive or reduced your activity level you may be tempted to exercise at the same level that you had done previously. But that enthusiasm can lead to early injuries.
If you changed your routine for the winter, you need to get back into shape slowly.
Now, try to get some exercise 3-4 times per week on alternate days.
Declutter
Clutter blocks the energy flow in your home.
Take time to clean and freshen your house. Pay specific attention to the kitchen area by cleaning the refrigerator, drawers, and counters.  This will make room for any new opportunities to enter into your home.
Also –  do your best to sweep out as many of the worries, in your mind.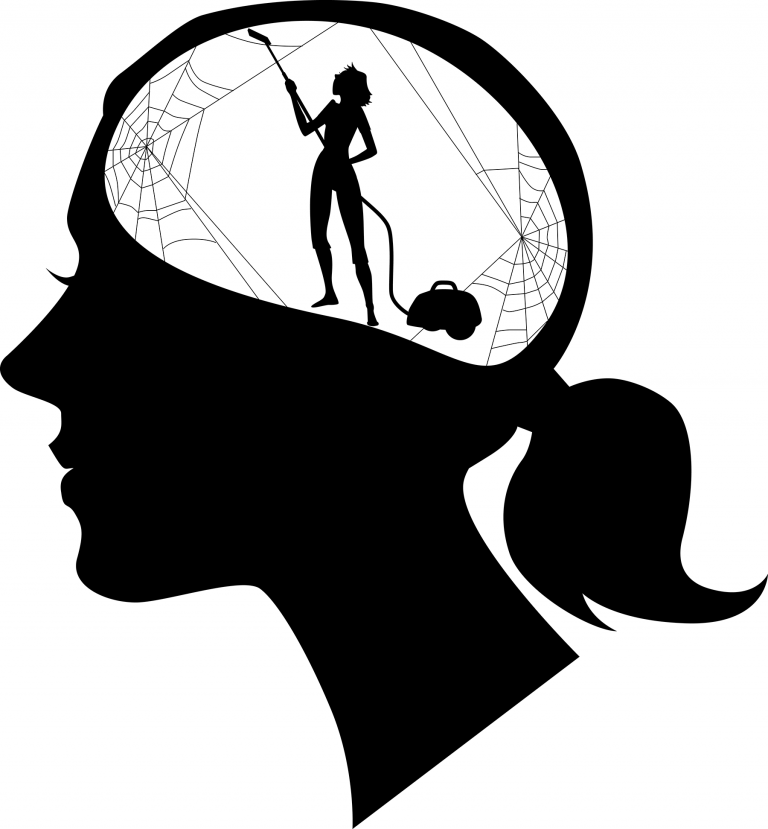 In addition – it is useful to become aware of your breathing patterns in order to balance your emotions.
Food
Plan your spring meals to feel light and airy.
And don't overeat.
To keep in harmony with nature – foods for spring should promote a healthy change from the heavier foods we ate during the winter months.
Spring is not a time of heaviness, of feeling weighed down or burdened.
We should choose our foods to be lighter, leaner, and easier to digest – in order to increase our metabolism.
Eat springtime foods to include an abundance of fresh greens such as spinach, romaine lettuce, and Swiss chard.
Other favorites of the season to look for are:  asparagus, green beans, cherry tomatoes, sugar snap peas, avocados, apricots, strawberries, cherries, and blueberries.
Search out these seasonal foods and look for them in farmer's markets.  Not only does your food taste better if you buy in season – but it has a higher nutritional value.
Fashion
The color of Spring is – green!
Bring it into your life.  One way to do this is with fashion.
According to the Pantone Color Institute the spring palette is featuring a hue called Green Flash, Pantone 15-0146.  They recommend nature's influence even in our urban environments.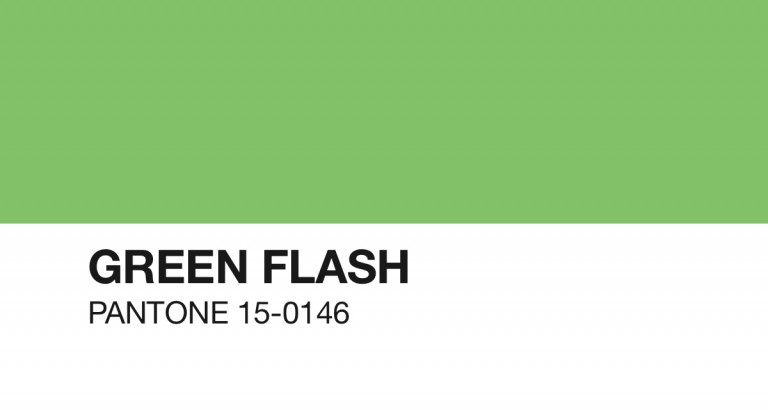 Add something green to your wardrobe – a sweater, a scarf, or a t-shirt.  It may possibly change your mood.
Living Spring
Add some green plants or flowers into your home.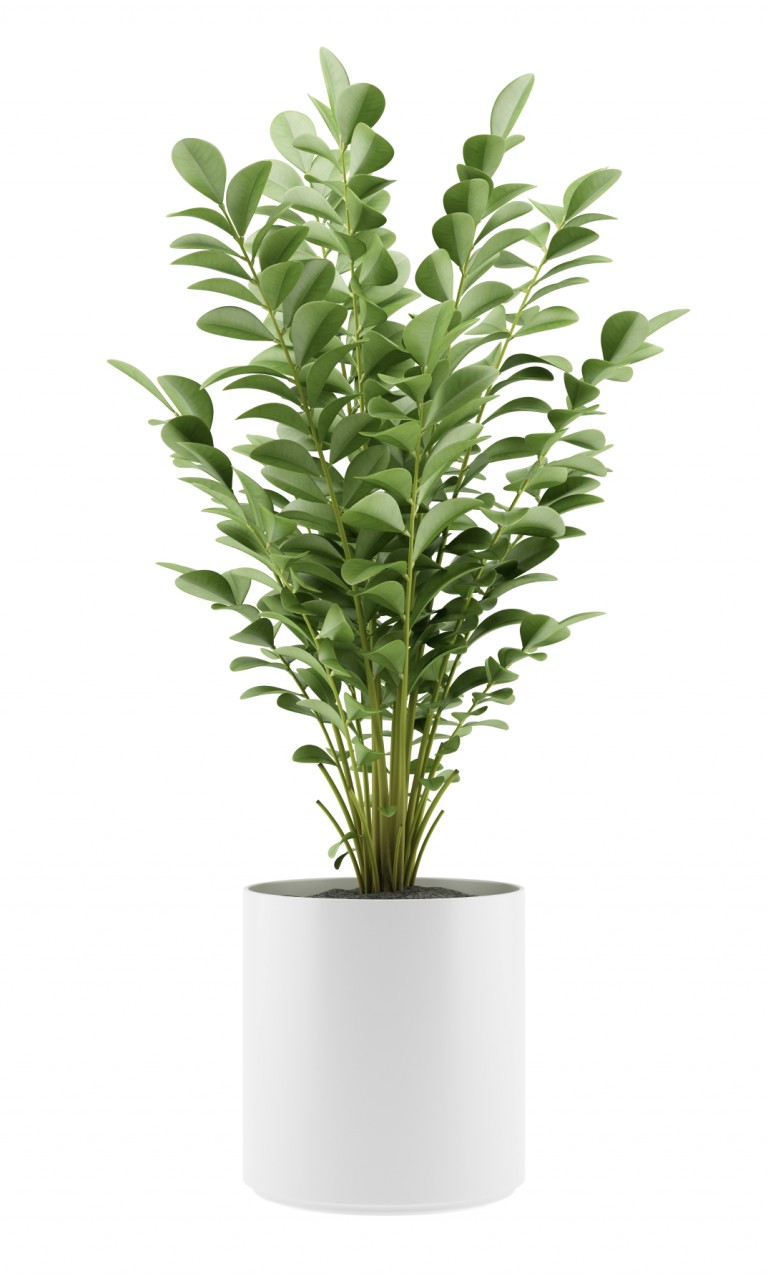 The early spring flowers that you will find are – crocus, daffodils, hyacinth, iris, primrose and many other gorgeous representations.
Aromatherapy
And to carry on with more sensory pleasures – I suggest letting your nose get involved.
Spring indicates a light, airy scent, full of life, energy, and even a hint of romance!
Essential oil scents that work well during this time include: citronella, geranium, ginger, grapefruit, jasmine, lemon, lime, palmarosa, rose, spearmint, & ylang-ylang.
Your aroma oils may be used in a diffuser, candles, incense, room sprays, soaps, baths, massage oils, and skin care.
Activate your life. Simplify your life.
Be gentle on yourself.
Be open to all possibilities.
What do you want to create in your life?
Positive thoughts bring positive changes.
Invite spring in to your life.  And have fun!