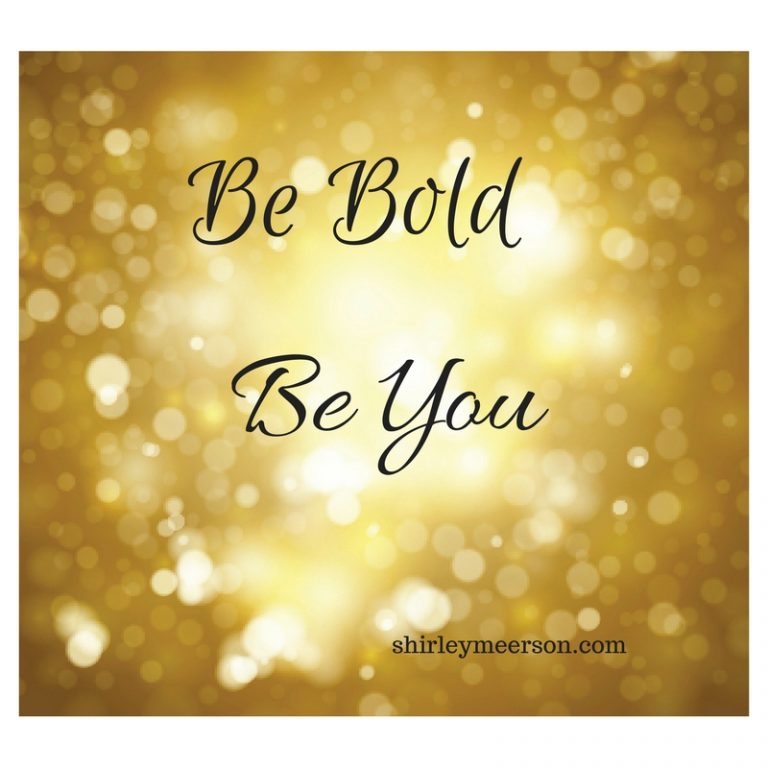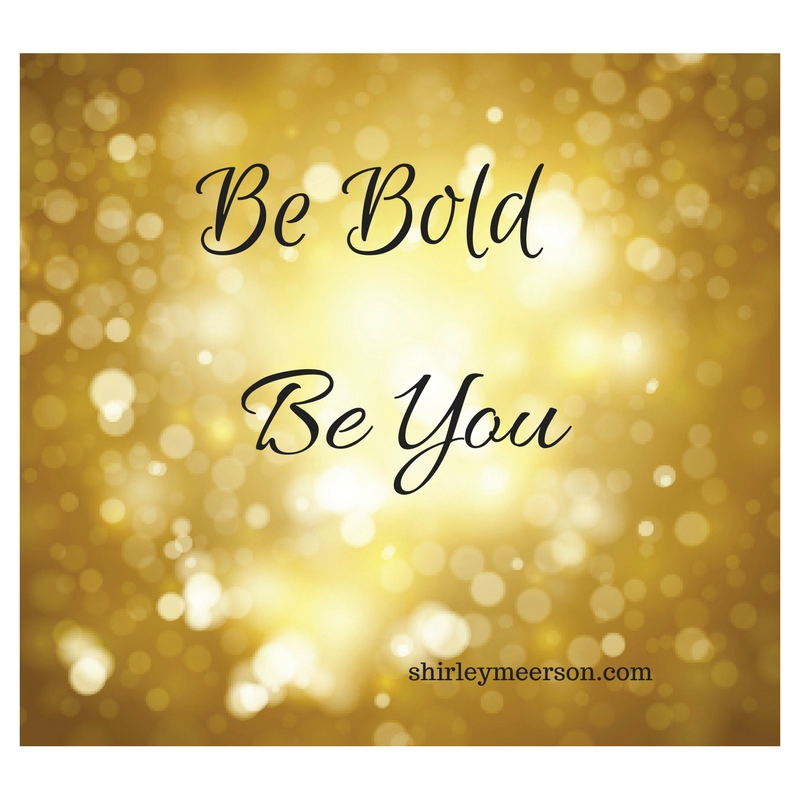 You don't have to be loud to be bold.
You can be quiet, thoughtful, compassionate and still be bold.
Silence reflects its own bold meaning.
Be bold on your own terms.
Exist, accept, value, forgive, bless, express, trust, love and empower yourself.
You have an extraordinary life because it is yours…it's your life.
You are the CEO of your life.
Bold is a word defining people as positive, confident, courageous, brave, adventurous, and so much more.
Living your life is a bold move.
When so many people have restrictions of how we should be – always remember, whose life is it anyway?
To be bold means to live authentically.
Follow your course – the river of life and learning. Time may pass by quickly
Experiment.
Bold people take action.
Bold people don't mind if someone calls them quirky.
When you are bold, you are confident and courageous.
You are enterprising and positive.
Be bold and step into you.
What you accept today may indeed change or be removed at some other future time.  That's ok. Just go with it at the time that it is appropriate for you.
Don't place fences and walls of beliefs around oneself.
Open yourself to the prospect of who you are and why you are.
Live each day.
Be alive and know that you matter.
You are here for a reason.
You are here for many reasons.
Reach out in kindness.
Boldness has genius and power.
Live in the moment and you will be bold.
Do you ever have people say to you – "You are sooo unique" – all the time hinting at something.  Or they say – "What a character you are……."
What I do then is to answer by thanking them 😊
The privilege of a lifetime is being who you are___Joseph Campbell