As the cherry blossoms fall – cherry carpets are made everywhere.
What a magical image!
You know it's officially springtime in Japan – even the Meteorological Agency declares the start of the cherry blossom season.
Sakura is the Japanese name for the flowering cherry tree – the genus Prunus serrulata.  The sakura is part of the stone fruit family that includes apples, plums, and almonds. Most sakura trees only produce the gorgeous flowers and no fruits.
There are more than 600 species of sakura in Japan. Take note as the flower lifespan is about one week.
Why the popularity?
Deeply symbolic.

Displays the temporal beauty of nature.

Representing new beginnings.

Symbol of grace and fragility.
Traditions
It goes as far back to the eight century – courtiers held picnics under the trees.

Many a haiku have been written celebrating these precious blooms.  

Hanami means flower viewing and is the name for gatherings.

You can eat the petals and leaves of sakura.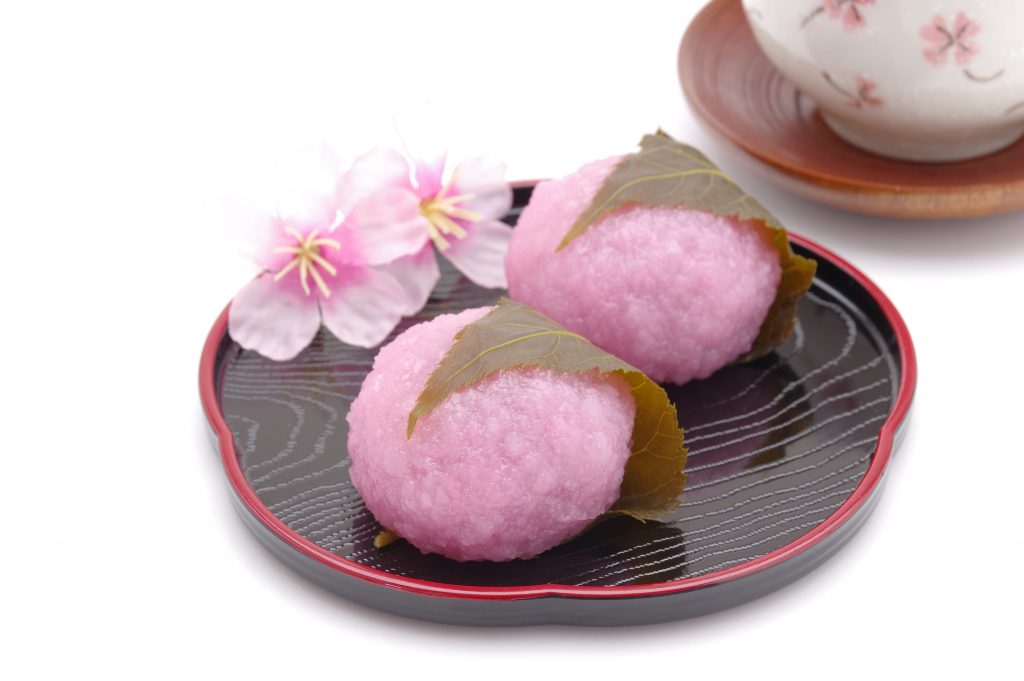 Special thanks go to my Japanese friend Ms. Urara Takayama, living in Tokyo who captured the essence of this special season including the shot on the homepage.  Ms. Takayama loves walking in Tokyo and works in architecture design. Her photos feature the most magnificent unusual perspective shots of structures. Visit her at https://www.instagram.com/urari1224/
Read more of my love for the Japanese culture: