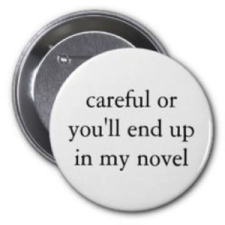 I'm so glad you stopped by.
With this Ezine I am now bringing to life, my lifestyle portal showcasing my passions.
My career and path is as a cultural aficionado, expat executive, wellness expert, happiness engineer, efficiency specialist, and so much more.
I am happy to share my expertise and thereby add value to the creative development of your business.
And to take a project off of your "to do list".
As a freelance writer having a varied range of interests, I provide high quality articles.
Many Ways We Can Work Together
I am happy to pursue a variety of opportunities.
Collaborations – pitch me an idea, I'm open
Expatriate Advice & Counselling
Sponsored Posts
Product Reviews – beauty & wellness, travel, & more
Brand Ambassador
Writer Contributor /Regular Column
Worksite Wellness – Workplace Wellness Evaluation
Wellness & Beautification Tourism
Speaking- topics customized to locale & length
Event Contributor – fashion, travel, cultural
Travel with reviews of destinations, hotels, spas, tours, restaurants, resorts
I have contributed to worldwide publications for over eighteen years – writing on culture, fashion, fitness, beauty, health, management, travel, and living well.
I will only work with companies and brands I respect and personally enjoy.
I reserve the right to publish my honest opinion.
For more information, discuss an upcoming project, and any other ideas, please contact: info@shirleymeerson.com
My articles and reviews have been published in the following (not a complete listing):