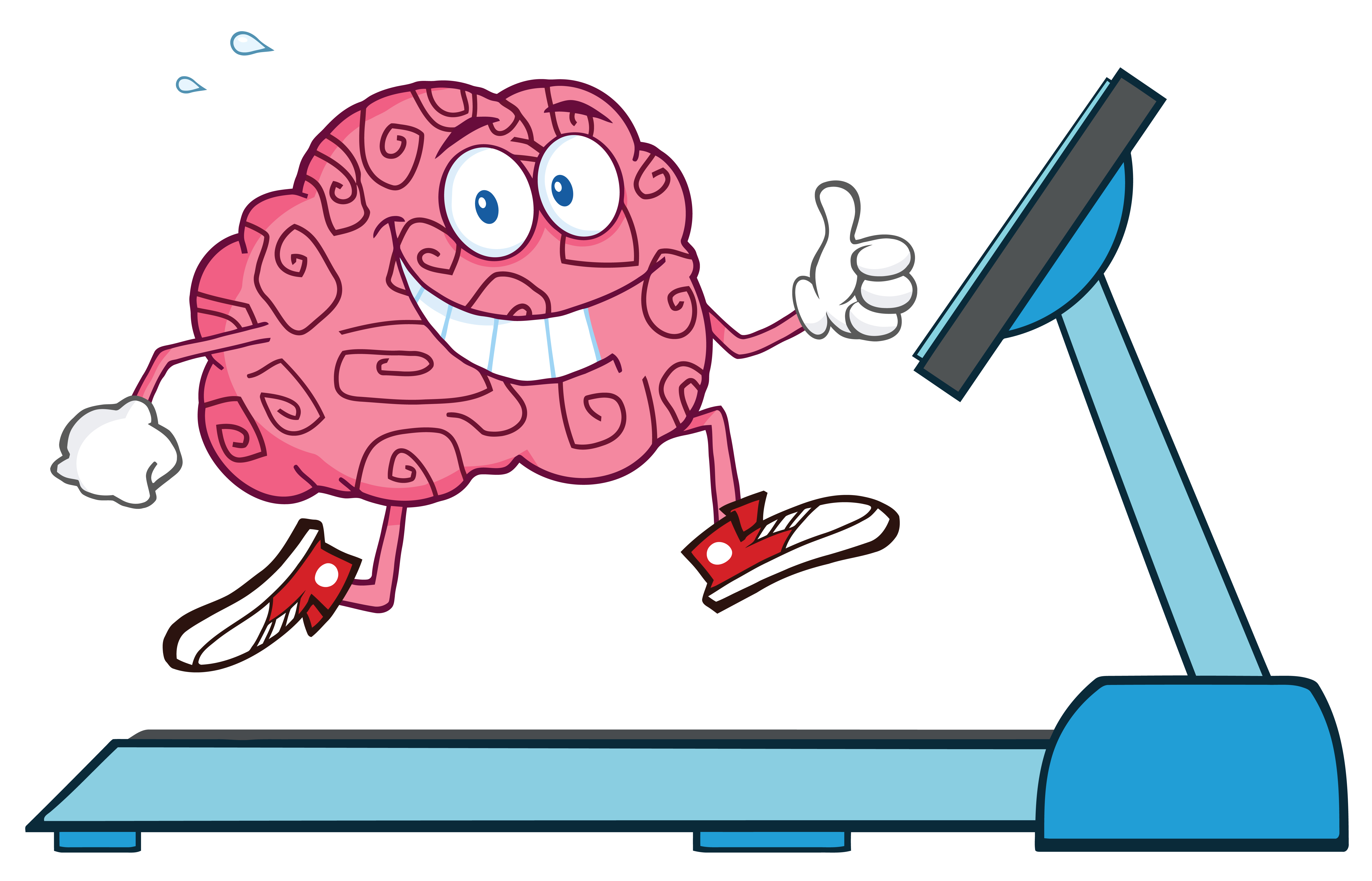 The World is in a sedentary mess.  It's time to get moving! Once upon a time, it was the critiqu...
Read more »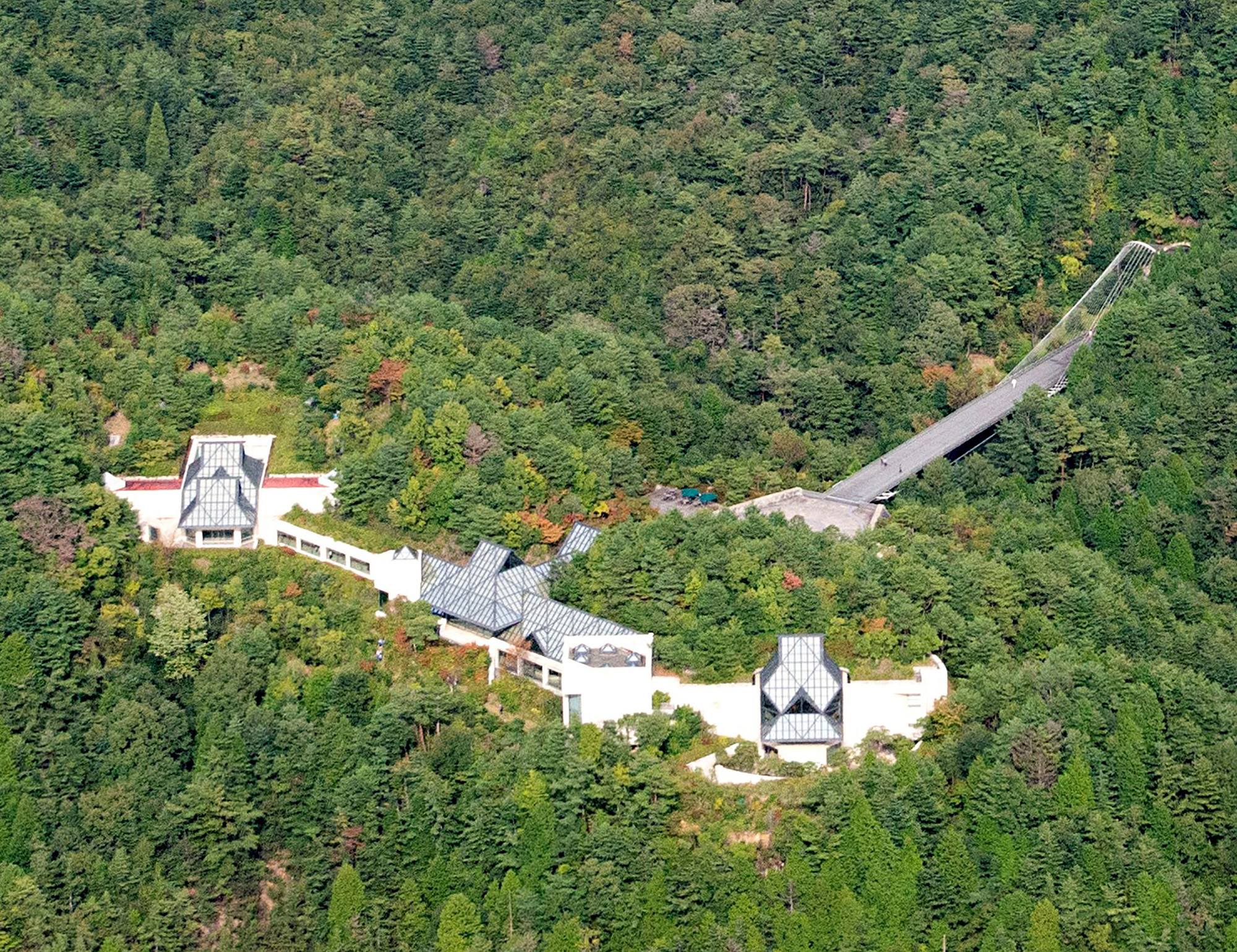 Travel to a place where art and nature coexist along with an architectural jewel. Deep in the mount...
Read more »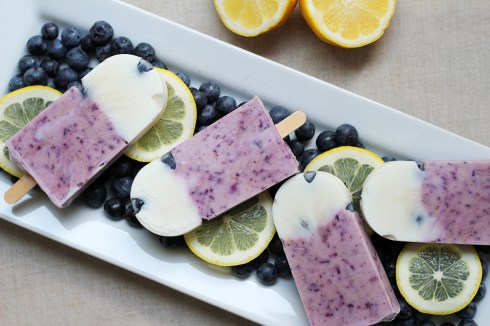 Trendy, colourful, healthy, refreshing, easy to create – the summer signals that it's time for a...
Read more »