You need support for your project and heard of Shirley's excellent reputation covering 12 countries as a Spa and Wellness Project Manager, Development, & Operations.
Indeed you've come to the right place. With more than twenty-five years of experience in this industry and beginning my career as a massage therapist, I have the experience in all types of facilities and with extraordinary projects. Many projects went on to win awards during my tenure.
I've worked with top hospitality brands as well as local companies to create day spas, hotel & resort spas, wellness facilities, and destination spas.  My projects varied in size from small to 10,000 sq m. Some had pools indoors and outdoors, massive fitness equipment, hammams, and class studios. I operated outdoor massage areas, had a funicular, glass bottom treatment rooms over the water, branded a health food dining option, and more.
My completed projects have been in Ankara, Mumbai, Riyadh, Doha, Shanghai, Istanbul, Canouan Island, Izmir, Udaipur.  Along with other assignments in Cairo, Durrat Arriyadh, Foshan, Ein Sokhna, Kuala Lumpur, Ho Chi Minh, the Dead Sea Jordan, Bali, Surabaya, Bangkok, Tallinn, Moscow, San Francisco, Jakarta, Singapore, Belek, Tala Bay, and Jaipur.
Link here to view a partial list of some of the companies that I have collaborated with including international design teams.
With an A-List of testimonials from grateful clients.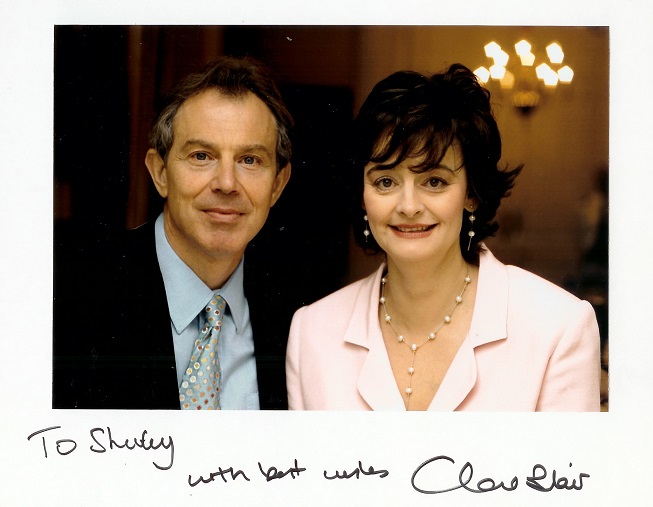 I'm here to help you scratch things off your 'to-do list'.
You need the time to relax and get that massage!
Hire me to consult with your company on a variety of spa, beauty, fitness & wellness related topics for your facility.
I am the 'go to' person regarding cultural integration.
Enjoy the freedom from lengthy contracts.
Have confidence that a hands-on professional will complete the task
Hear what Fatih Mehmet Günday, Director of Spa Wellness & Fitness at JW Marriott Ankara had to say regarding working directly with Shirley:
"She is a great leader and she was my mentor. I can say I completed a master's degree in business administration in Spa Business after 2 years working with her! Ms Wellness, you will always be the best for me!"
What do you need today? What are your requirements for the coming 6 – 12 months?
Facility evaluation
Develop a new concept
Product & equipment sourcing
Treatment Menu creation
Launch your wellness class schedule with descriptions
Train staff in 5-star customer service
Treatment evaluation & protocols
Spa Manager/Spa Director on vacation and you require a short term fill-in?
Mystery shopper
New as a Spa Manager? Get tips navigating the road of big business with all its financial demands mixed with staff matters. I will provide you a strategy to take you forward and allow you to sleep at night.
Ray Ang of BodySpa Boutique, Singapore recommended:
"It is my pleasure to work with Shirley on one of her Middle Eastern projects. Shirley is one of the most knowledgeable spa consultants in the industry. Her vast international spa experience, business sense, and fine eye for detail has provided Shirley with a keen sense for developing concepts.
Her superb organizational skills allow her to keep track of all the details necessary to coordinate the most complex projects. Shirley is always positive and her engaging personality enables her to interact effectively with clients and colleagues."
For more information, discuss an upcoming project, and any other ideas,
please contact me at Shirley@shirleymeerson.com or use this easy form.
---