Are you concerned about your beauty, energy, and focus fading as the years tick by?
Have you also spent many of those years climbing the corporate ladder – having to push your way to success, far beyond what was sustainable?
Has it been quite some time since you regularly practiced self-care, and you're missing the little things in life like laughter and true relaxation?
Do you have poorly functioning adrenals? You likely feel both wired and tired at the same time!
Basically – you've forgotten what it feels like to FEEL GOOD. I felt this way too!

Don't we all want our best health, and to be at the top of our game – at any age?
Nowadays, 60 (or even 70!) is the new 50. So, how can you step into that and really OWN IT – regardless of the number?
But, how many of these statements ring true for you?
– I don't know what happened to my quality of life!
– I often feel nervous or agitated and don't know why?
– How am I ever going to learn how to relax, let alone meditate? (which everyone is telling me I need to do!)
– I feel overwhelmed and chronically stressed most of the time.
– I'm hearing a lot about the necessity of daily self-care, but I don't know where to begin!
– My calendar is a hot mess! I need help with organization & time management skills.

– Did you recently receive a wake-up call from your doctor or health practitioner?
AGELESS WELLNESS is about having no boundaries to shaping your quality of life, and I've always taken the holistic, preventative approach to aging…by living.

Meet your Ageless Wellness Health Coach
Hi, I'm Shirley Meerson!
I'm a Holistic Health Practitioner, Beauty & Spa Trainer/Educator, Freelance Writer, avid traveler, and of course, a Health & Wellness Coach — with an empathetic global view.
I've worked as a corporate executive in the Beauty, Spa & Wellness industry, and I know first-hand of the what results that women all over the world want to achieve – in their health & beauty.
Shirley Meerson CHWC, Health Coach | Living Agelessly Well Around the Globe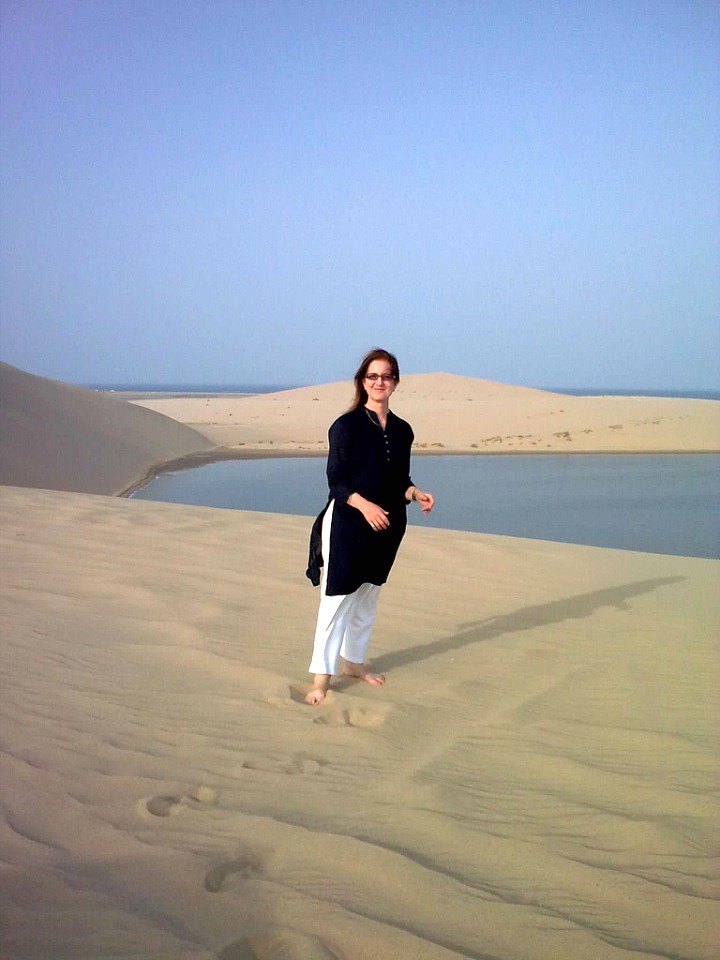 I also practice the same health optimizing strategies that I guide my clients in.
I have certifications & training that include:  
o Health & Wellness Coach
o Longevity Specialist
o Certified Hypnotherapist
o Cognitive Behavioral Therapy/CBT Practitioner
o Shiatsu, Reiki & Therapeutic Massage
o Continuing education in Aromatherapy, Feng Shui, Meditation, Chinese Medicine, Qi Gong, Tai Chi, Mind-Body Fitness, Ayurveda, Tibetan healing techniques, Brain Nutrients, and Cell Memory
I offer coaching sessions that are focused on prevention and lifestyle changes, using techniques I've learned from my lifelong passion for the Healing Arts.
This will ultimately lead you to greater enjoyment of your daily life – and not just enjoyment – thriving, like you've never known!
You'll learn that food is information, self-care is the engineer, and the movement of your body will propel you!
Learn more about…
AGELESS WELLNESS HEALTH COACHING PLANS
All plans begin with a Free 20-minute Discovery Call
I want to ensure that our relationship is more of a supportive partnership where we work together as a team to create a plan that fits your needs.
My style of coaching provides customized, strategic support to help you achieve your health and wellness goals.

Listen, friend. It's time to make your life easier.
It's time to make room for things that
really
matter!
Forget your age – and actually LIVE your life!
What are you waiting for?
LEARN MORE ABOUT AGELESS WELLNESS HEALTH COACHING PROGRAMS
---