"The coaching sessions with Shirley pointed to things that dissolved my stress. Before, I was just dragging through each day.  I had no idea that my habits and thoughts impacted so much on my happiness."__Valerie,  Singapore
How many of these statements ring true for you?
– I often feel nervous or agitated and don't know why?
–  I have no clue what foods are best for me or when to eat.
– How am I ever going to learn how to relax, or meditate? (which everyone is telling me I need to do!)
– I'm hearing a lot about the necessity of daily self-care, but I don't know where to begin!
– My calendar is a hot mess! I need help with organization & time management skills.

– Just got a wake-up call from my doctor to make some major changes in my lifestyle.

Meet your Ageless Wellness Lifestyle Coach
HELLO,  SHIRLEY MEERSON HERE 
I'm a Holistic Health Practitioner, Natural Healing Educator, Spa Consultant, Writer, Avid Traveler, and of course, a Health & Wellness Coach — with an empathetic global view.  My focus is on Mindset plus Stress Reduction and I speak as one who has battled anxiety all too many times. 
I've worked as a corporate executive in the Spa, Beauty, & Wellness industry, and I know first-hand of the results that men and women all over the world want to achieve – in their health & beauty.
Shirley Meerson CHWC, Healthy Lifestyle Guide | Living Agelessly Well
Around the Globe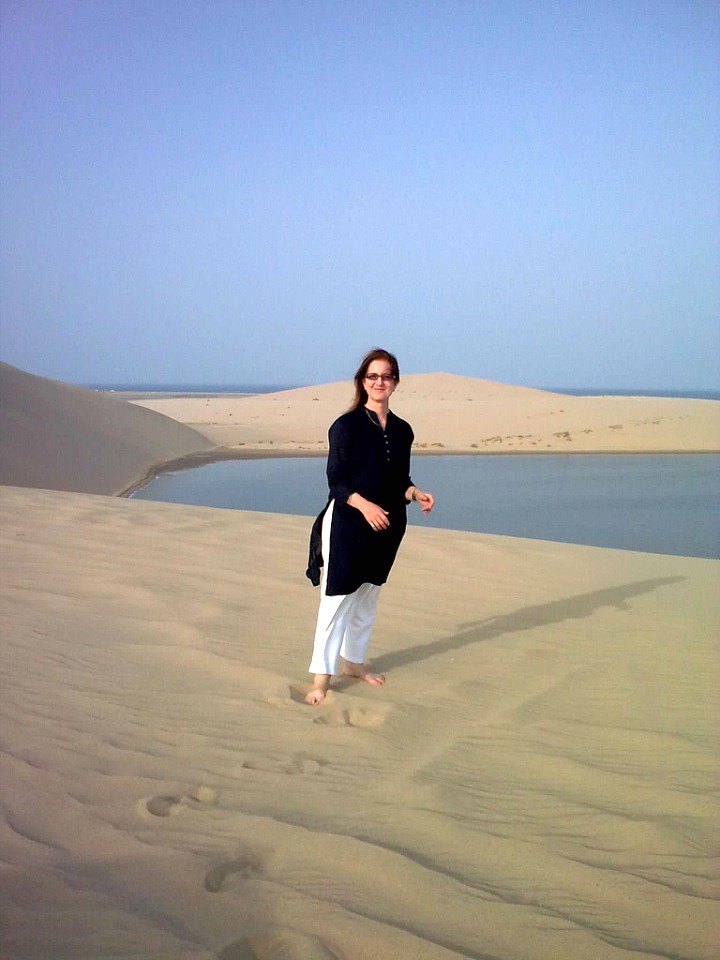 I also practice the same health optimizing strategies that I guide my clients in.
I have certifications & training that include:
~   Health & Wellness Coach
~   Longevity Wellness Specialist
~   Home Health Aide
~  Palliative Care
~   Holistic Caregiver Companion
~   Cognitive Behavioral Therapy/CBT Practitioner
~   Neuro-Linguistic Programming/NLP Practitioner
~   Certified Hypnotherapist
~   Shiatsu, Reiki, Aromatherapy, Meditation, Therapeutic Massage
~    Continuing education in Qi Gong, Chinese Medicine, Mind-Body, Ayurveda, Tibetan healing, Brain Nutrients
As your wellness coach and advocate I focus on listening very carefully, non-judgmentally and empathetically and support you in every way I can. I don't tell you how to run your life. I empower you to make the necessary changes to enrich your life.  I love to share what has worked for myself and others.

Learn more about…
ON THE NEXT PAGE OR LINK ON PICTURE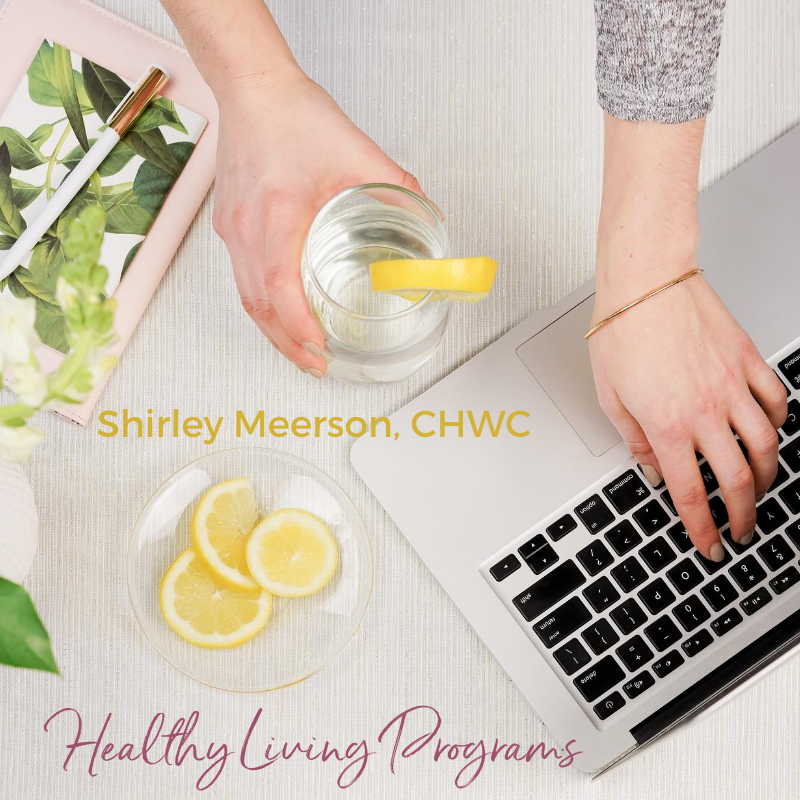 I want to ensure that our relationship is more of a supportive partnership where we work together as a team to create a plan that fits your needs.
My style of coaching provides customized, personalized support to help you achieve your health and wellness goals.

It's time to make room for things that really matter!
What are you waiting for?
LEARN MORE ABOUT AGELESS WELLNESS HEALTHY LIVING PACKAGES
---