Meet Shirley Meerson,
Your Ageless Wellness Lifestyle Coach
Ready to Transform How You Manage Stress?
 Discover the root of your stress and take control of it.
Give Your Well-Being a Glow-Up
 Let's take a closer look at where you are and where you want to be.
Lifestyle Habits Are the Key
 Simple changes in self-care habits lead to a more fulfilling life.
Let's start today.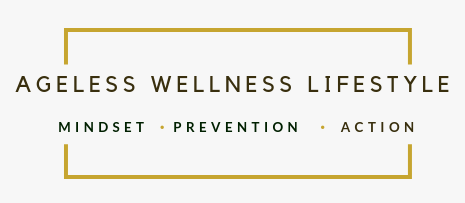 Unlock the potential to elevate your well-being, focusing on optimizing health rather than merely managing ailments. Join me in exploring proven strategies that have transformed the lives of my clients.
~ Ageless Wellness Lifestyle Method ~
A timeless solution to live your life!
MY EXPERTISE COVERS

  ⬇️