Ageless Wellness Lifestyle Mentor,
Shirley Meerson 
Self-Care Is Your Health Care
The Most Important Medicine Right Now… Lifestyle and Mindset
Take care of yourself now - no matter what your age.
It's a new world where a healthy lifestyle replaces sick care. 
Find specific solutions for you
 I'll expertly guide you through your journey to take back control of your health - update your systems, and rock your well-being.
 #liveagelesslywell
Get A Wellness Makeover
You've pushed yourself to the brink of burnout and adulting has basically drained your life.
The self-care habits you liked got left to the wayside.
What's holding you back?

Your health is your responsibility and not your doctor's.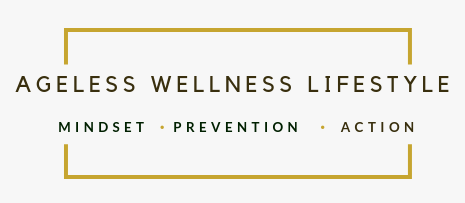 Listen Up:  It's the quality of your life that matters!
GAIN CLARITY
Life is about fine tuning and updating.
An estimated 75 percent of all doctor visits are for stress-related issues.
You don't have to be one of them!
Get the guidance, motivation, and support you need to create your ideal life.
I'm ready to be your Ageless Wellness Lifestyle Mentor.
Together we'll get you from where you are - to where you want to be!
You'll learn that food is information, self-care is the engineer, and the movement of your body will propel you! Click To Tweet
How can we work together?  ⬇️
Get on Track for Your Ageless Wellness Lifestyle - start Today!

 FREE DIY 5-Day Wellness Self Care E-Course
Your information will never be shared or sold to a third party.