Welcome!
Glad you have stopped by and it's my wish to share with you tools to enhance your life.
But first an overview of my eclectic past since you may be wondering – who is Shirley Meerson ?
My journey is about living well with travel, love, and learning. And if this is considered an unconventional life – then for sure it is well worth it !
Looking back I now remember a young girl in Chicago collecting travel picture postcards of places all over the world. I had no favourites except an expanded view beyond.
That childhood stage gave way to a spontaneous fascination with foreign films.
Ultimately opening up the possibility to travel and experience and be alive within such beautiful and glamorous world locales.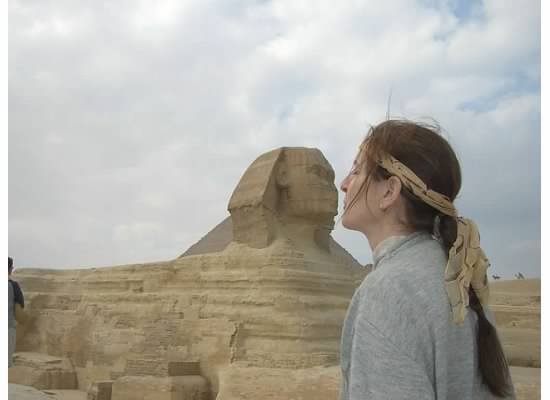 I went on and studied architecture and design and possess a visual appreciation for details. I am a photophile and adore optical delights.
Early on I worked in the darkroom at the University of California, San Francisco in the medical photography section. That in itself was a lesson in impermanence.
Living in the Bay Area with all its diversity I became an international foodie by association. My flavour loves gravitated to Cantonese, Japanese, Hunan, and organic food choices.
My educations and experiences have additionally been into paths of spirituality and philosophies. All the while having a steadfast interest in health and wellness.
In the San Francisco Bay Area, I became a student and teacher of Tibetan yoga, a hypnotherapist, gave classes and seminars on stress reduction and relaxation therapies, and studied massage modalities with an emphasis on shiatsu and aromatherapy.
My healing arts career began as a massage therapist with my own office and expanded into being a spa therapist working with the hotel industry's biggest and most luxurious 5-star brands.
I founded White Star Wellness in 2001, a boutique international spa consultancy and use it as a platform. Within spa development and operations my capabilities include: architectural planning, interior integration, concept development, equipment selection, product sourcing, staff recruitment, menu creation, training, wellness class design, and market entrance.
It is at this time that I officially began my expat life and embraced the challenge of relocating to distinct destinations around the globe. I have been to palaces and to political locales – tiny islands and mega cities.
I have combined my lifelong interest of wellbeing, searched for healing technologies, and explored indigenous beauty treatments during my worldwide travels.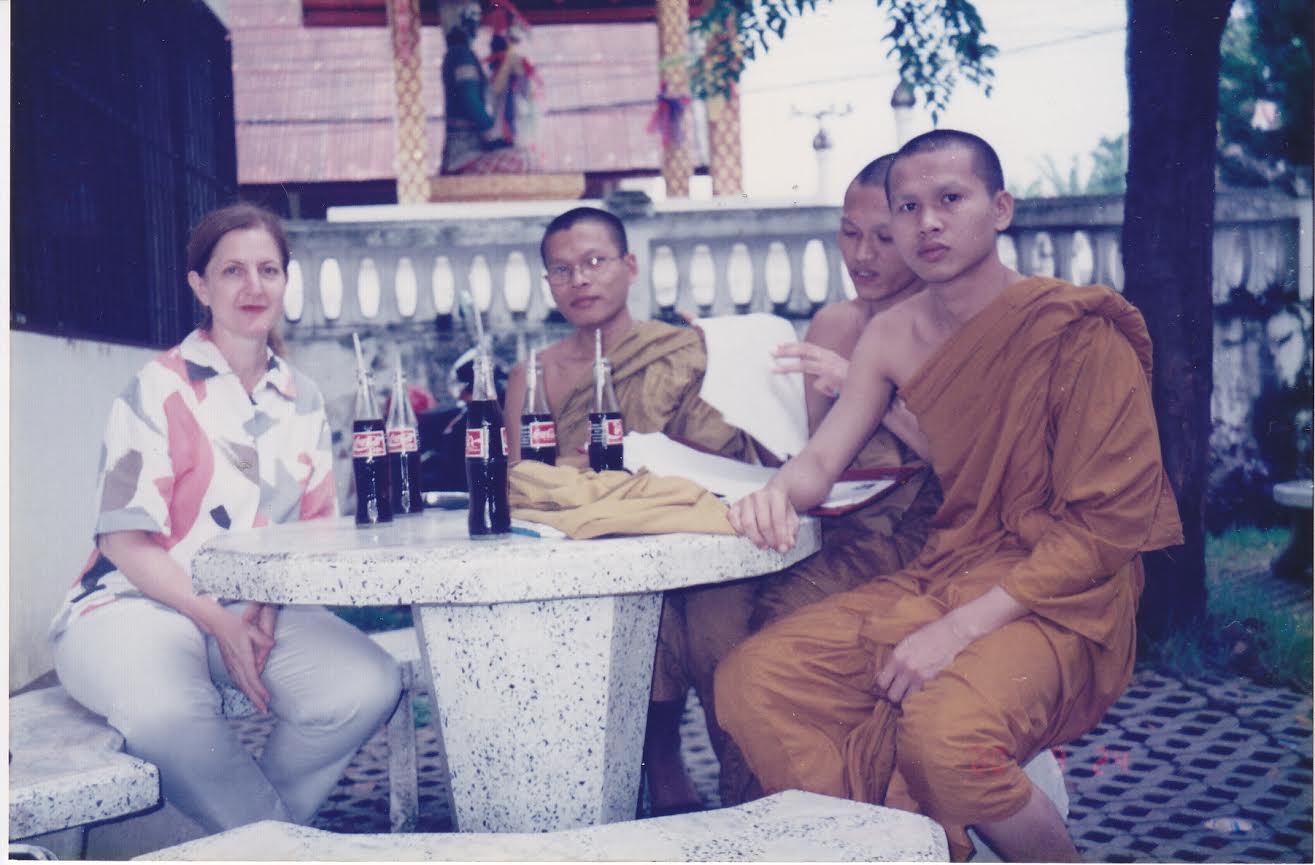 All the time working, teaching, establishing 5-star standards in hotels and resorts – and of course – shopping, eating, dating, and watching movies.
My spa, health, and wellness writing started with a post as editorial staff for Spa Management Journal in 2000 – where I began with a regular column of Asia News. Since then, I have contributed to many international publications and websites on health, spa management, productivity, fitness, beauty, travel, and living well.
In these last years, I am writing in the genre of creative nonfiction. Because I am compelled to tell my stories – as I am completing my first book.
From the desert of Sheikh Zayed to the streets of Jalan Ampang. From Canouan Island to Shanghai. From the Bosphorous to the Gulf of Aqaba to the corridors of Harbour City and to the Dandy Mall. From Bollywood to Nanjing Lu – from Tala Bay to San Francisco Bay. Enjoying teh tarik to raki to masala chai.
I am influenced by my immersion in cultures. Keen on sharing. Keen on learning.
Passing on inspirations that have worked for me and guided me.
It is here that you will find tools, ideas, vignettes, storytelling and references sprinkled with strength, comedy, and variations on a theme.
The caravan keeps moving…