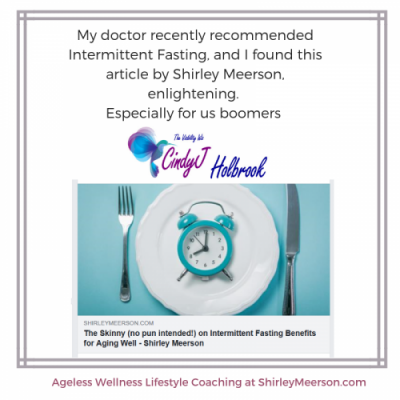 I feel so grateful and blessed that my long and winding professional path has shaped me into a cultural aficionado, expat executive, wellness expert, happiness engineer, efficiency specialist…and so many more roles that I've truly enjoyed!
As a WRITER with a wide range of interests and areas of expertise in the Health & Wellness industry (including Wellness Lifestyle Mentor), I will provide you and your business platform with high-quality, informative health-focused articles.
I invite you to head on over to view some of my portfolio at Muck Rack.

Ways we could work together:
– Writer Contributor /Regular Column
– Product Reviews – beauty & wellness, travel, & more
– Brand Ambassador
– Collaborations – pitch me an idea, I'm open
– Wellness & Beautification Tourism
– Event Contributor – fashion, travel, cultural
– Travel with reviews of destinations, hotels, spas, tours, restaurants & resorts

As featured in…
I have contributed to worldwide publications for 20+ years – writing on culture, fashion, fitness, beauty, health, management, travel, and living well!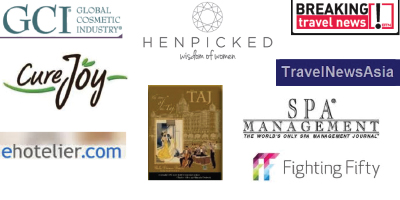 Please note that I will only work with companies and brands I respect and personally enjoy, and I reserve the right to express my honest opinion.

For more information and to discuss your writing project, let's have some fun…
CONTACT ME TODAY TO GET STARTED!
---