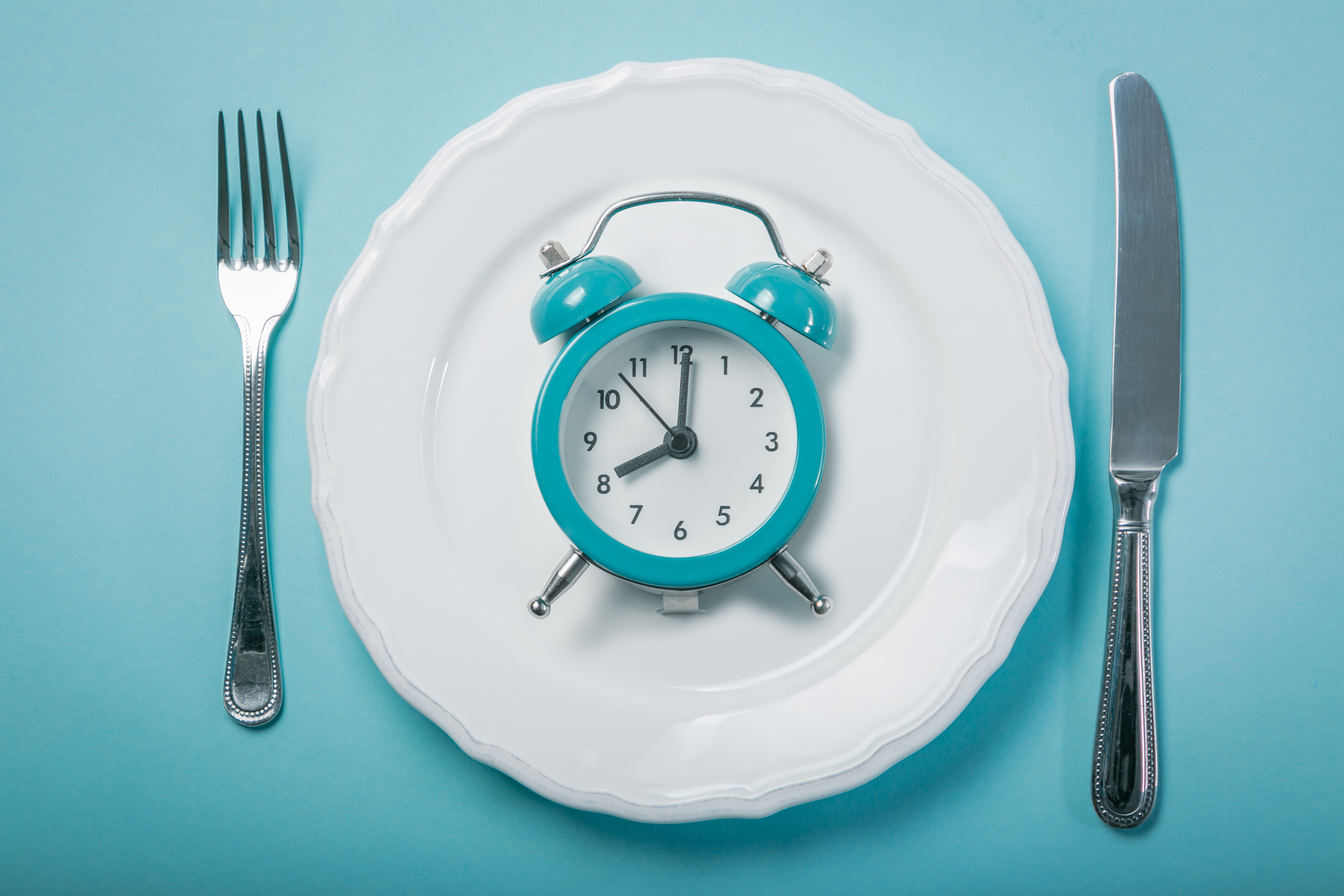 Are you ready for a new eating pattern? No - not a diet, thank goodness.If you want to lose fat...
Read more »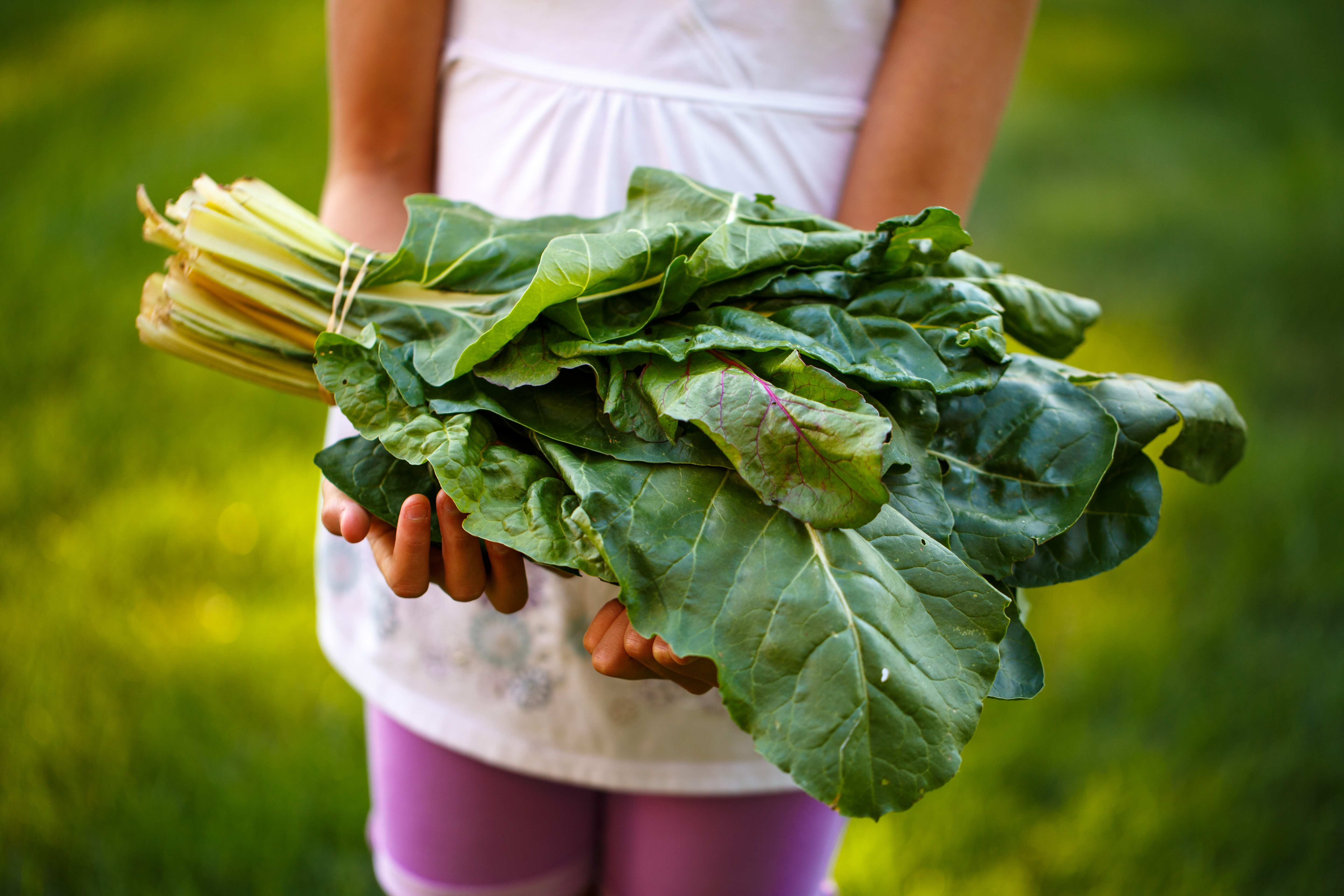 The color of healing and natural balance is green... And it's time for you to start loving eating...
Read more »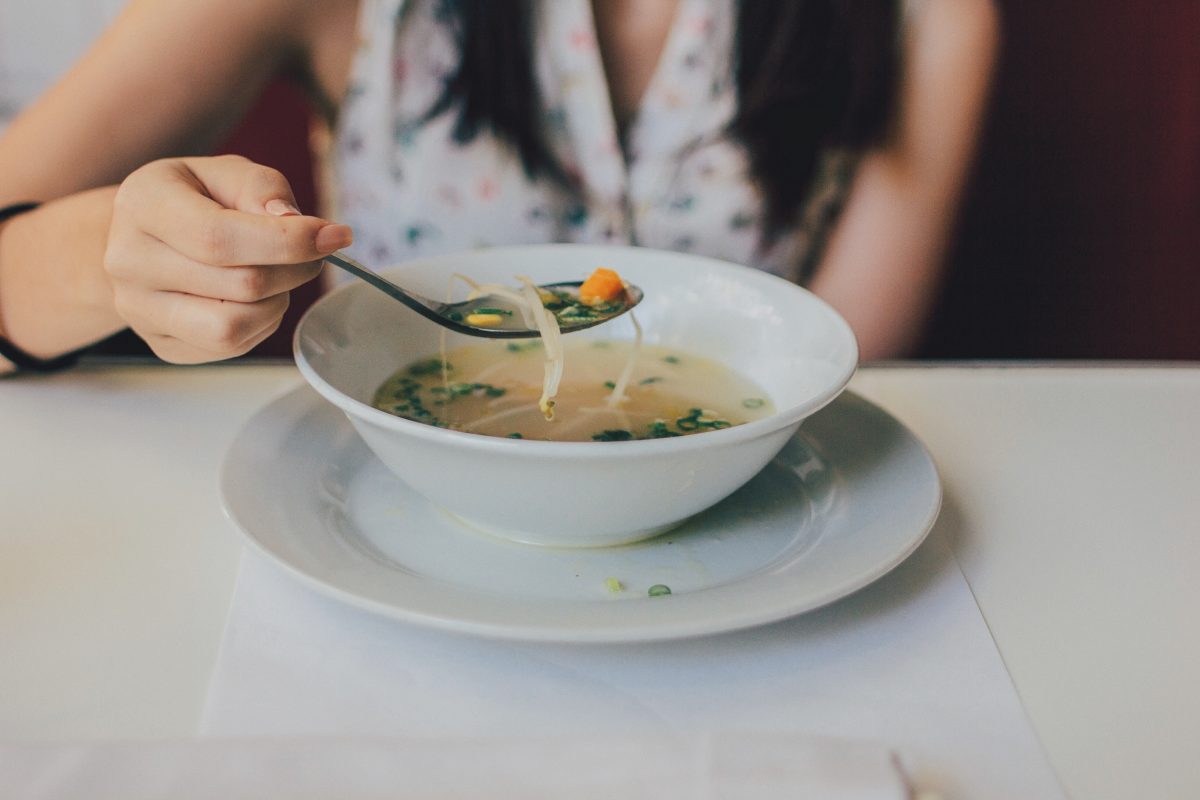 What could be better than Chicken Soup? Ginseng Chicken Soup! All over the world, each culture has ...
Read more »