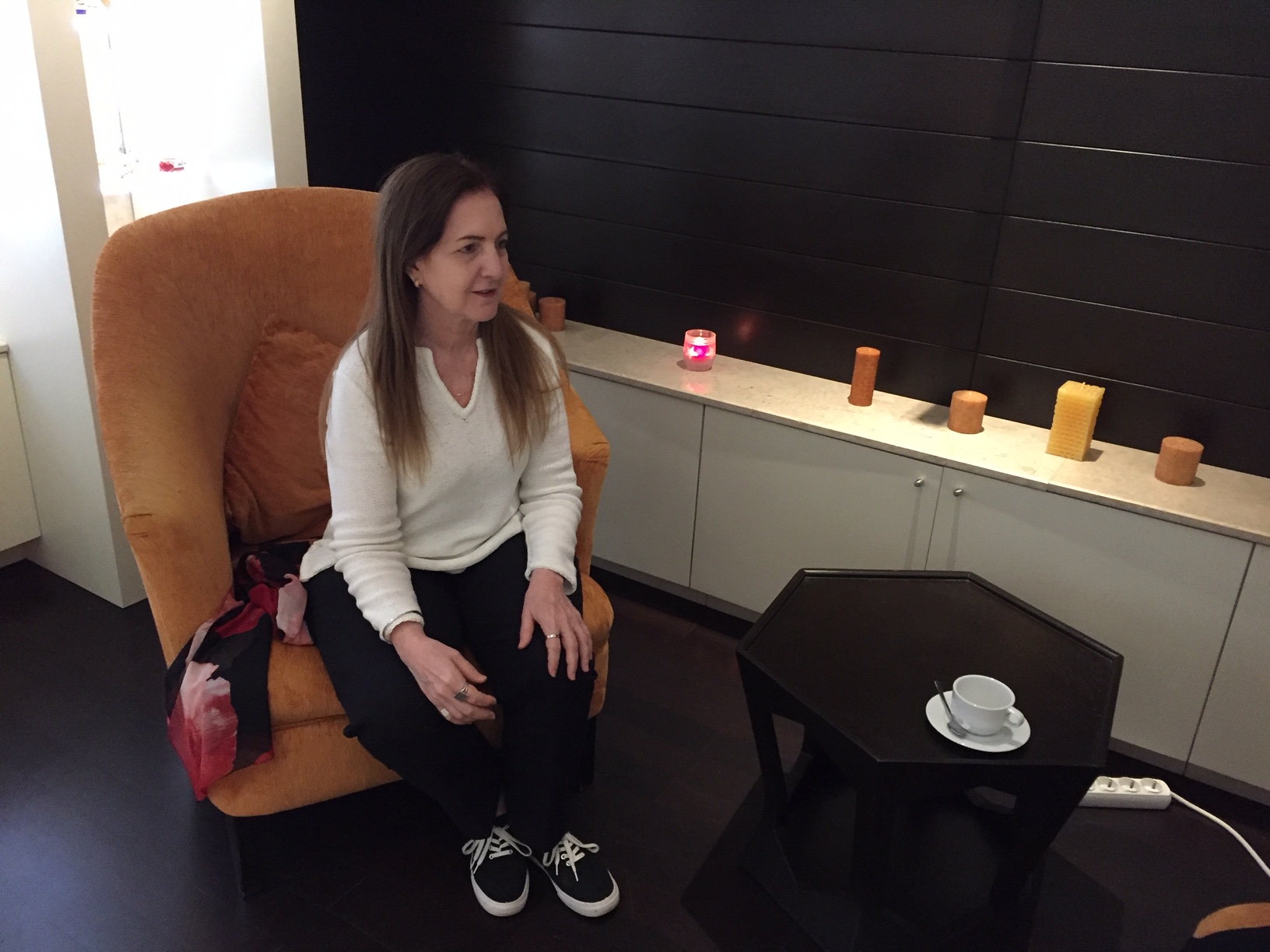 WELLNESS LIFESTYLE COACHING PACKAGES

EXPRESS RESCUE: 

A Mini Session
This offer is for when a specific need arises that needs quick action.  It's time to STOP your overthinking about a topic and get some relief.
Whether it be an eating habit, sleep issue, time juggling, planning for a surgery, or how in the heck can you get some exercise into your life.   Let's Do This!  $75 for a single  45-minute session…email also
ENERGIA: 

Energy Boost 
Free 15 -minute Discovery Call
$275 for 4 coaching sessions, continued support & guidance + ONE bonus gift
Life Balance Assessment

Initial Consultation/Lifestyle History (45-mins)

3x Coaching Sessions, 45-mins each

Email support between sessions

Activity Diary

Weekly Inspirational Message

Resources to guide you in lifestyle behaviors & self-care
BONUS: "A Short Guide to a Long Life" by David B. Agus, MD 

 PREVENTION PLUS: 

The Actionable Pathway
It's easier to stop something happening in the first place than to repair the damage after it has happened. Click To Tweet
Free 15 -minute Discovery Call
$488 for 7 coaching sessions, continued support & guidance + THREE bonus gifts
Life Balance Assessment

Initial Consultation/Lifestyle History (45-mins)

6x Coaching Sessions, 45-mins each

Email Support between sessions

Activity Diary

Weekly Inspirational Message

Resources to guide you in lifestyle behaviors & self-care

Values Clarification

Life Balance Workbook

Accountability to keep you on track with your desired changes
BONUSES ($60 Value):
"A Short Guide to a Long Life"

by

David B. Agus, MD

One month of meal plans from Forks Over Knives

Sweet Dreams Aromatherapy Roller Ball
                        

ELITE 1:1 VIP PLAN:

 

The White Gold
Amazing private elite experience – an exceptional time to focus on yourself with an industry expert.
Either done remote or on-site.  Both location and duration are customized.
Fast track with my empathetic global view. You'll feel more confidence, direction, motivation, and lighter.
Get clarity on your values because they drive your health and wellness journey.
Set actionable realistic goals to achieve success and fulfilment.
An abundance of support and resources – before, during, and after.
When location based – then gorgeous settings with my undivided attention.
Surprise adventures. A welcome pack and self-care breaks galore.
Breathe a sigh of relief and take the deep dive.
Contact me directly for more information at Shirley@shirleymeerson.com
What

RESULTS

could you achieve when we work together?
o   Increase your energy
o   Kick stress to the curb with a real action plan
o   Upgrade your eating habits
o   Learn holistic ways of living a preventative lifestyle
o   Move your body regularly (and actually enjoy it!)
o   Embrace the healing power of self-care rituals


Listen, my dear friends, it's time to improve your life!
Make room for things that really matter.
What are you waiting for?
GET STARTED WITH YOUR WELLNESS LIFESTYLE COACHING

SERVICE DISCLAIMER
Shirley Meerson does not provide Medical Advice.
If you have a medical issue, please see a qualified Medical Practitioner.
The information and guidance provided to you in the health and wellness coaching session(s) are for educational and learning purposes only.
The details you are given are to be used at your own risk, based on your own judgment.
There are no guarantees of a specific gain or result.

If you have any questions about my services, please CONTACT ME
---