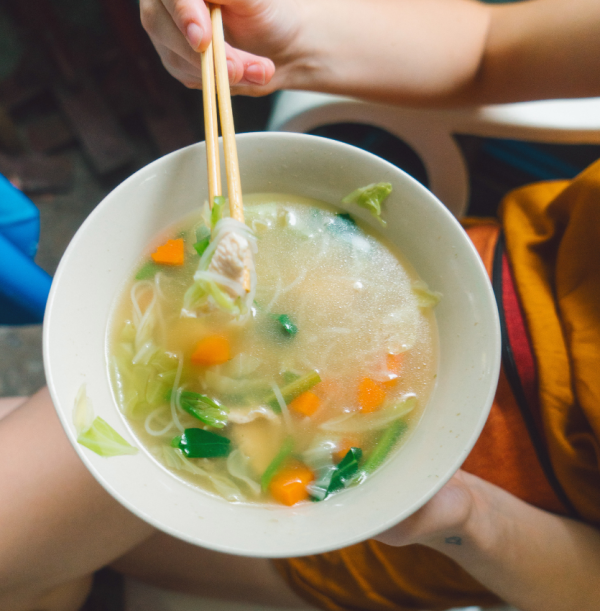 What could be better than Chicken Soup? Ginseng Chicken Soup! All over the world, each culture has ...
Read more »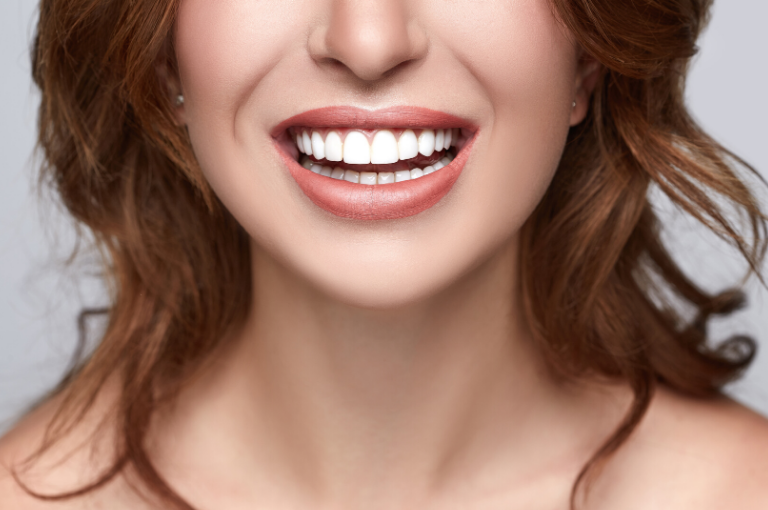 Oil pulling is a great method for purifying your mouth It's easy to do and with results.It s...
Read more »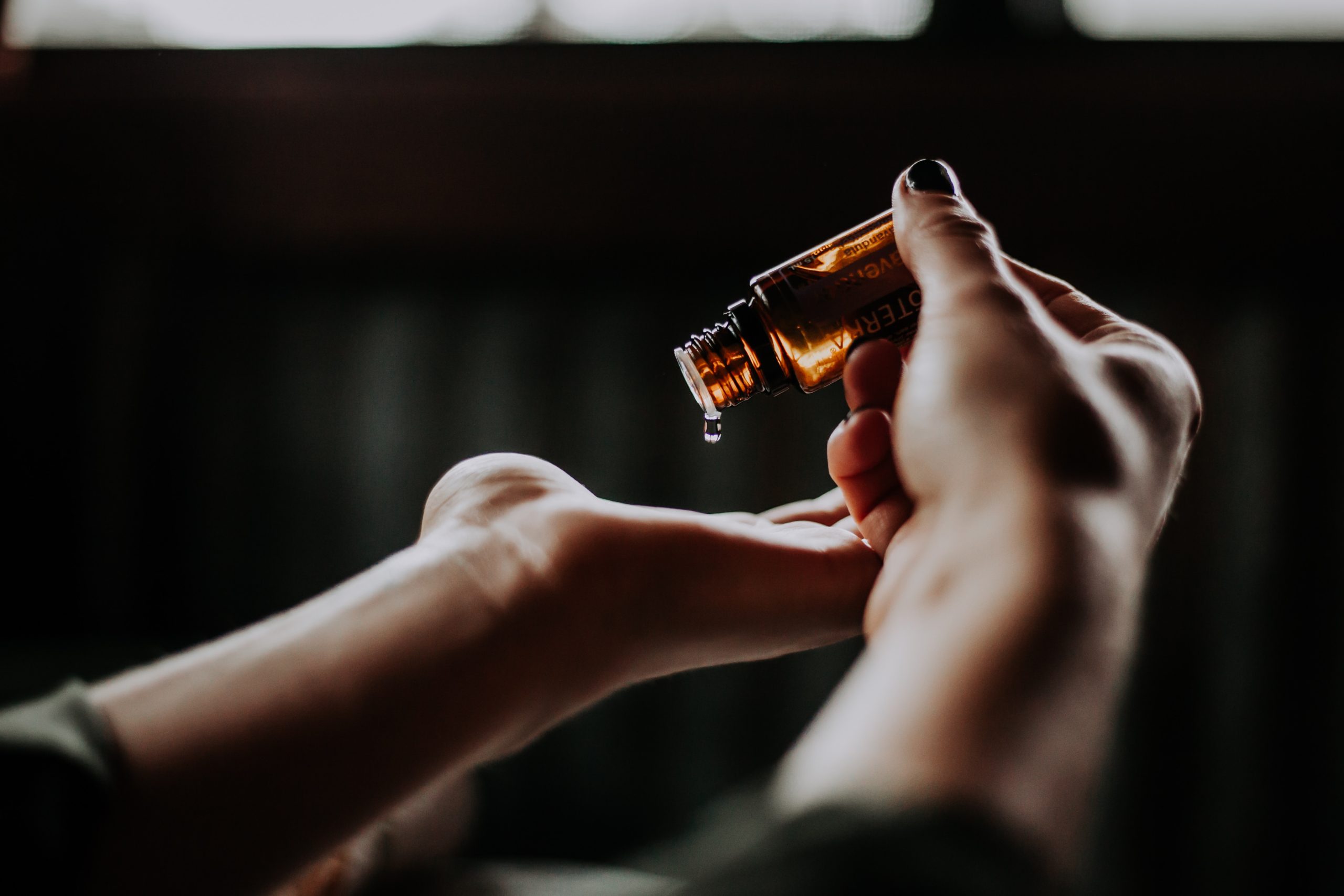 I know during certain times and days I can feel my cortisol level revving much too high.Can you ...
Read more »