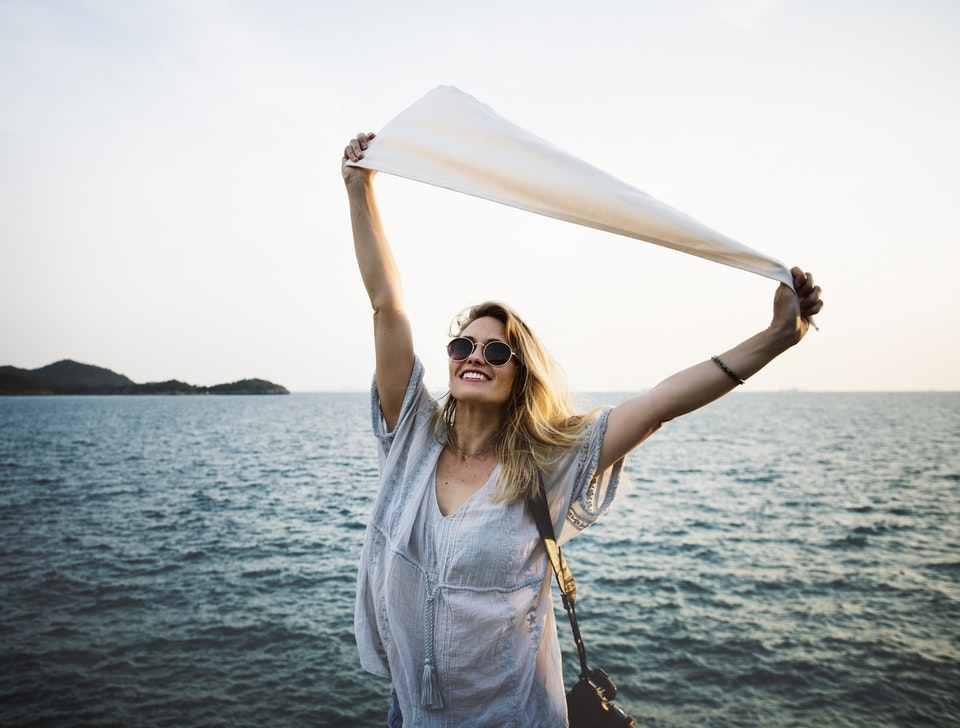 Live boldly...live authentically!  You're the real thing, one of a kind, the CEO of your life. A...
Read more »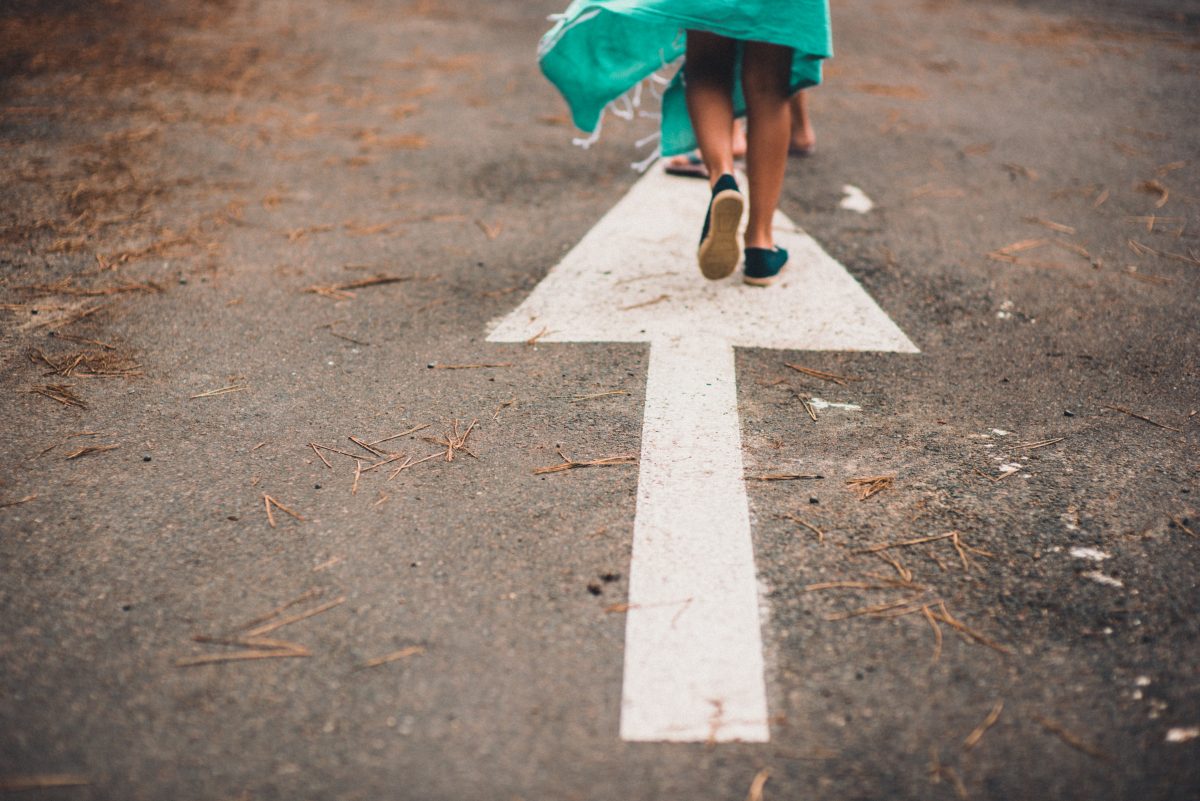 Don't trip over something that was once behind you.  Keep moving forward.Move on ahead. Furth...
Read more »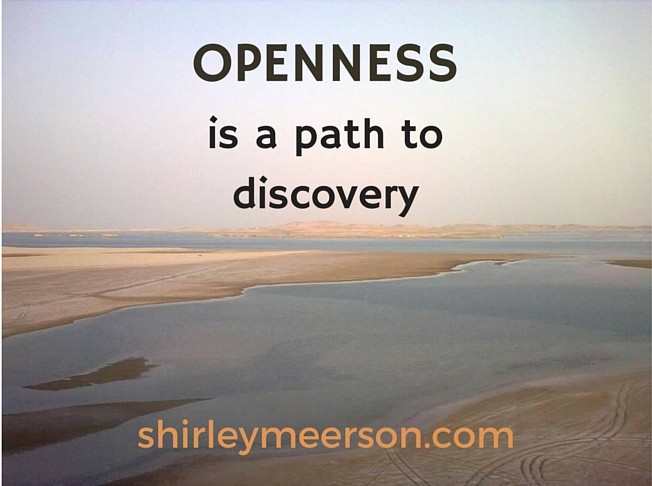 There is a wonderful power in springtime. Things are growing and bursting forth.  As a result, we a...
Read more »