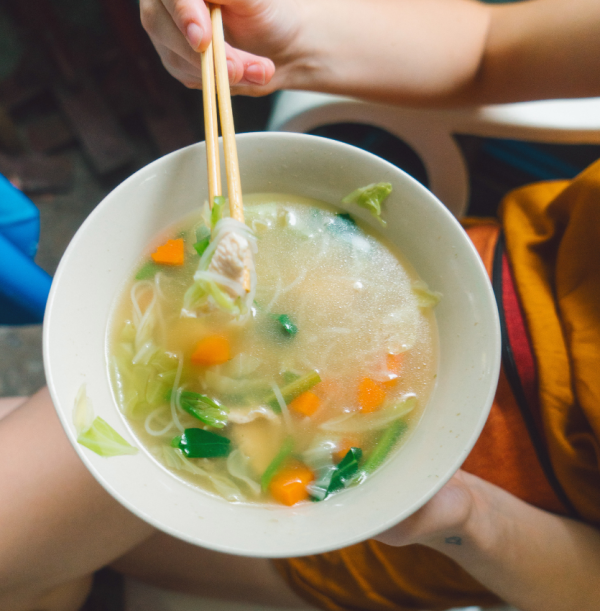 What could be better than Chicken Soup? Ginseng Chicken Soup! All over the world, each culture has ...
Read more »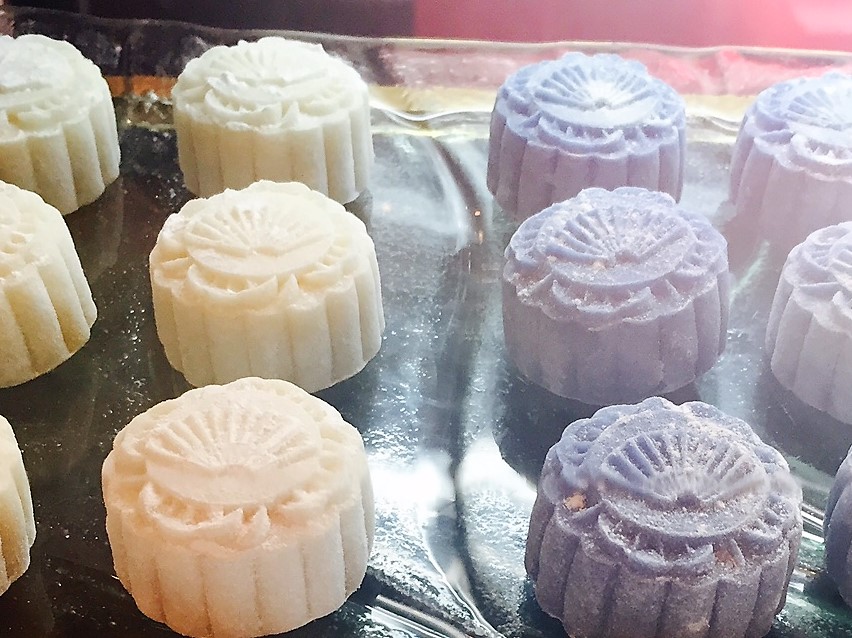 It is a yearly taste treat. When the Harvest Moon shines bright and big – the time for mooncakes h...
Read more »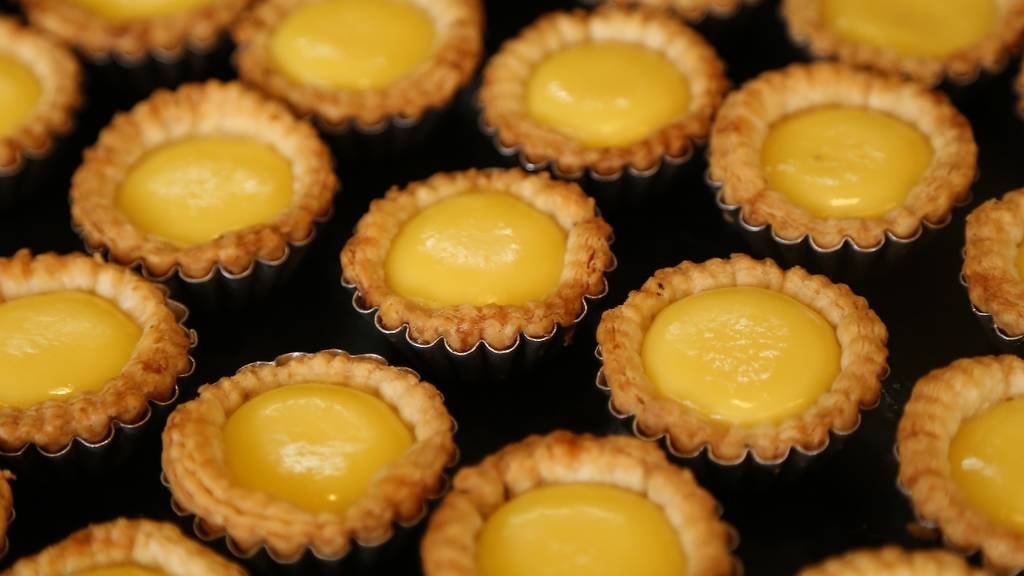 A warm dan tat will melt in your mouth and taste so scrumptious that you can't eat only one.A ...
Read more »