672,768,000 breaths in a lifetime - but are you doing each of them correctly? That's an average f...
Read more »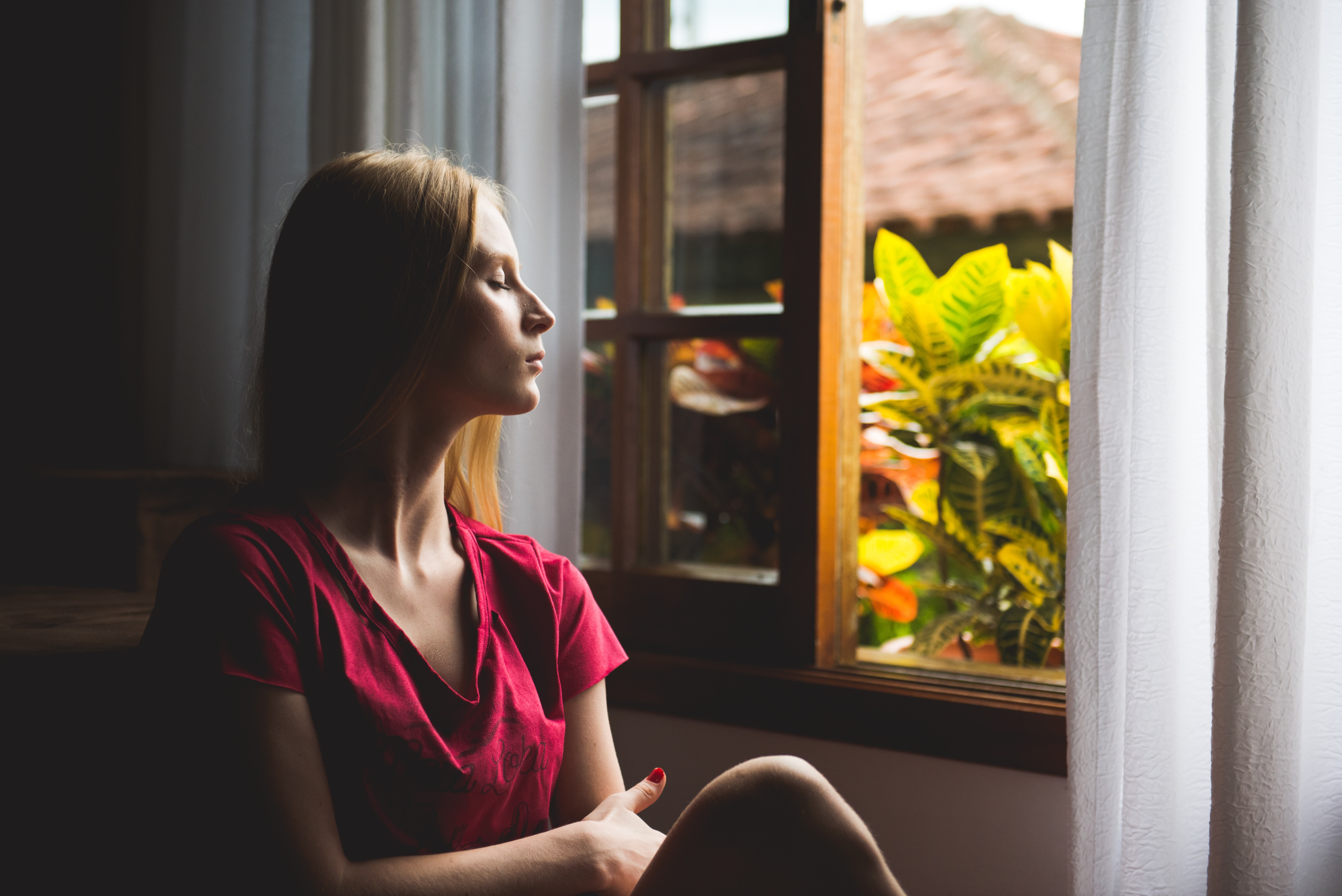 The average person thinks between up to 70,000 thoughts per day ~ time for quiet? I think so! Thoug...
Read more »
Technology was not invented to harm us. Don't give in to text neck.If you think looking down ...
Read more »