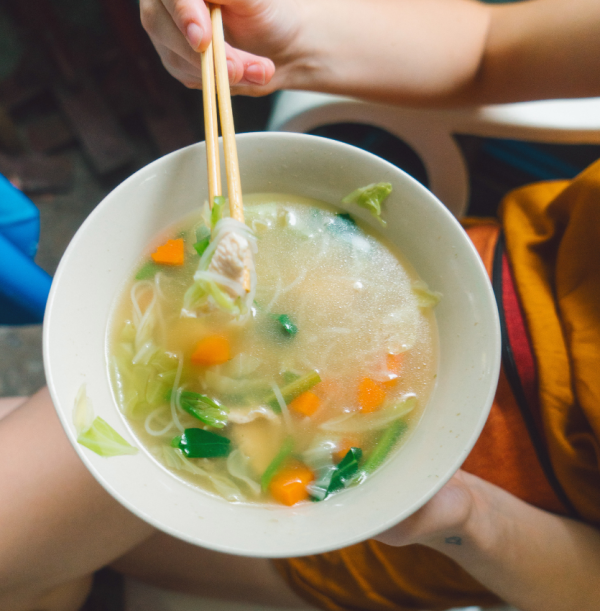 What could be better than Chicken Soup? Ginseng Chicken Soup! All over the world, each culture has ...
Read more »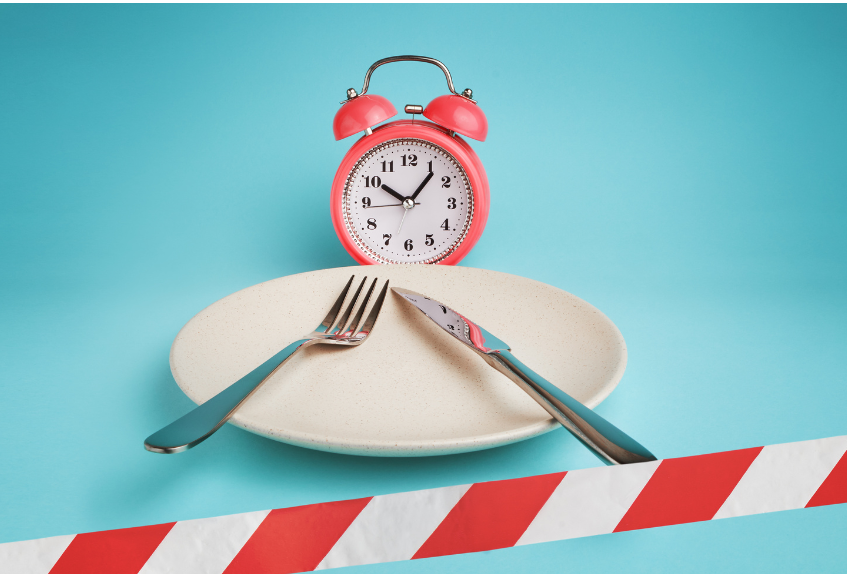 Intermittent fasting is amazing for maintaining brain health. Yes - we all have waste in the brain ...
Read more »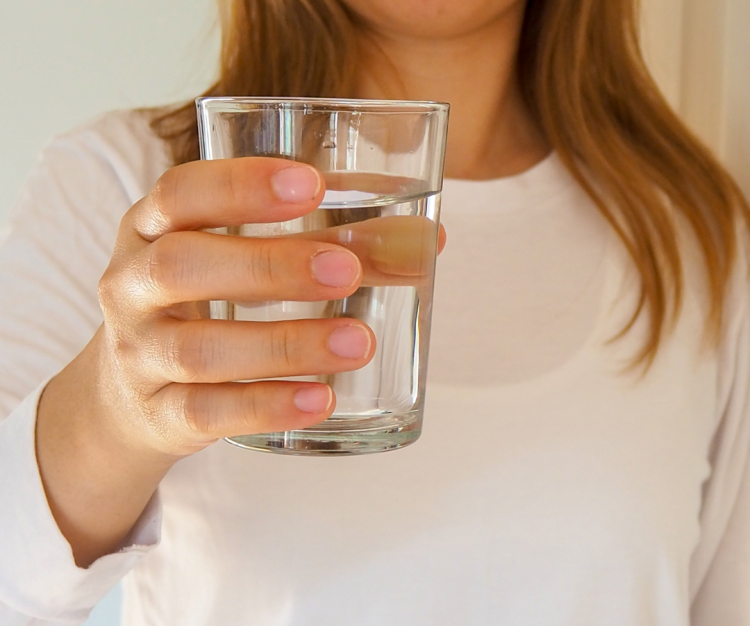 Drinking water is a non-negotiable in the Ageless Wellness Lifestyle Method. Your physical and menta...
Read more »