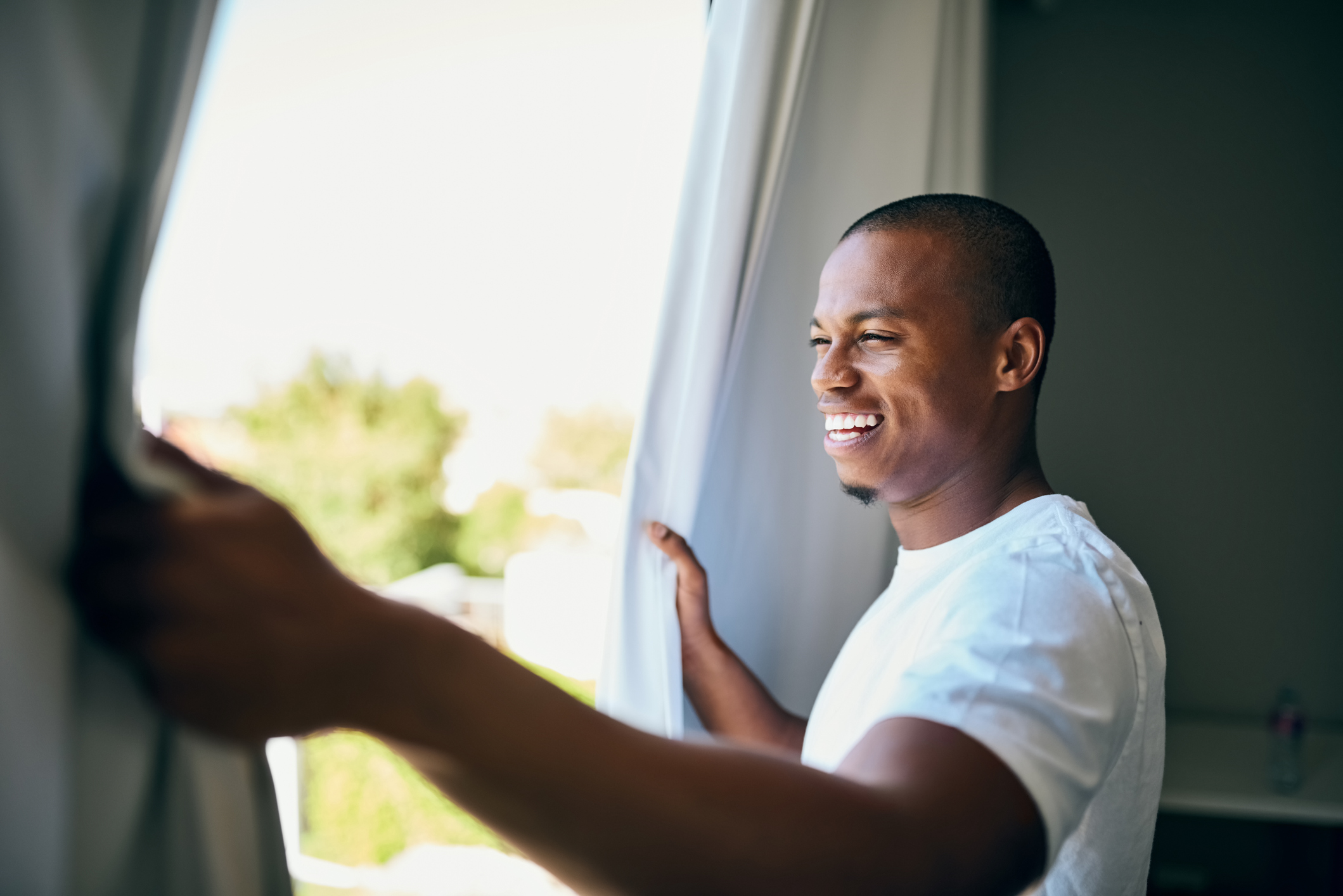 Sleep is a top priority for ageless wellness health. You must sleep well to start fresh.And yet ...
Read more »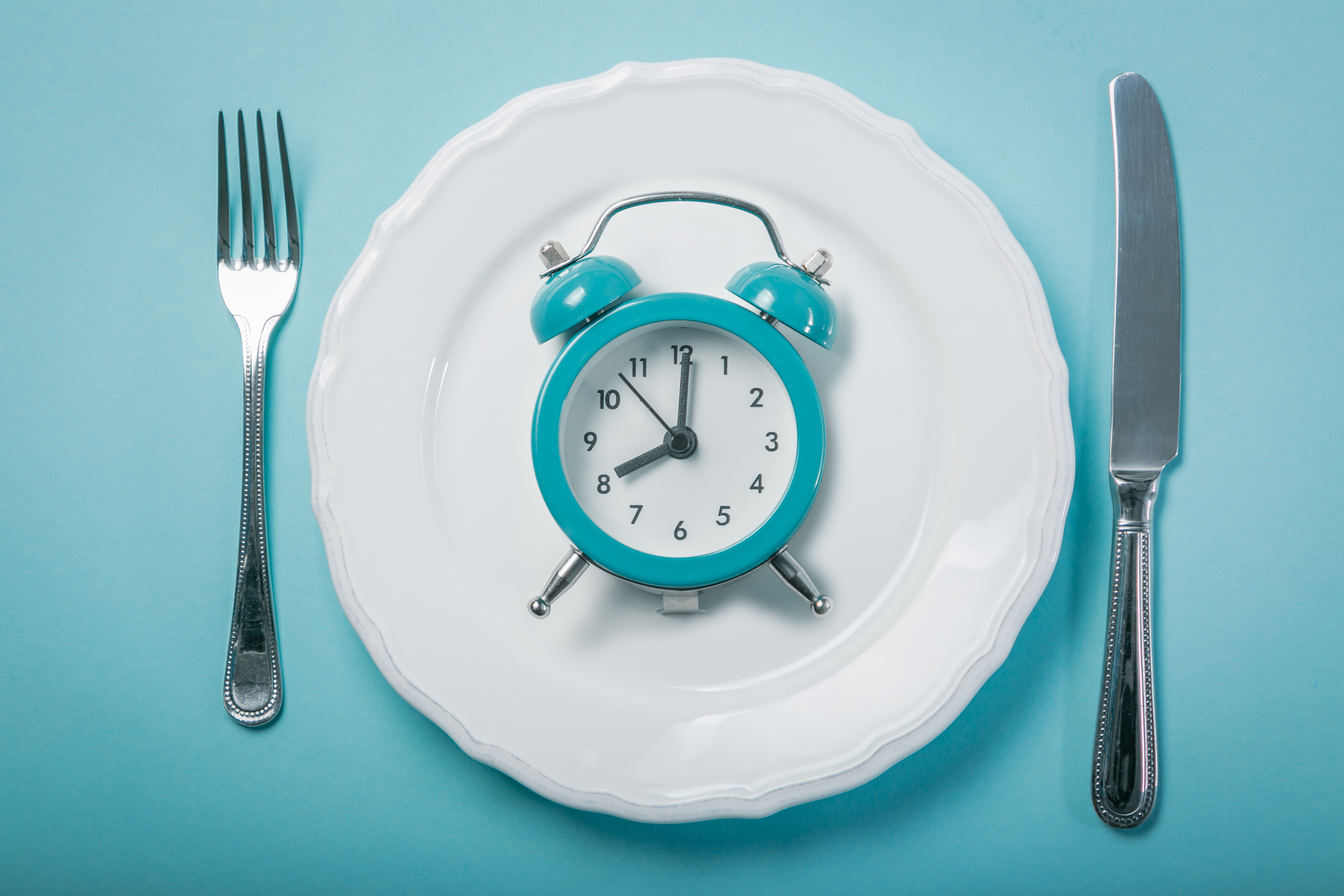 Are you ready for a new eating pattern? No - not a diet, thank goodness.If you want to lose fat...
Read more »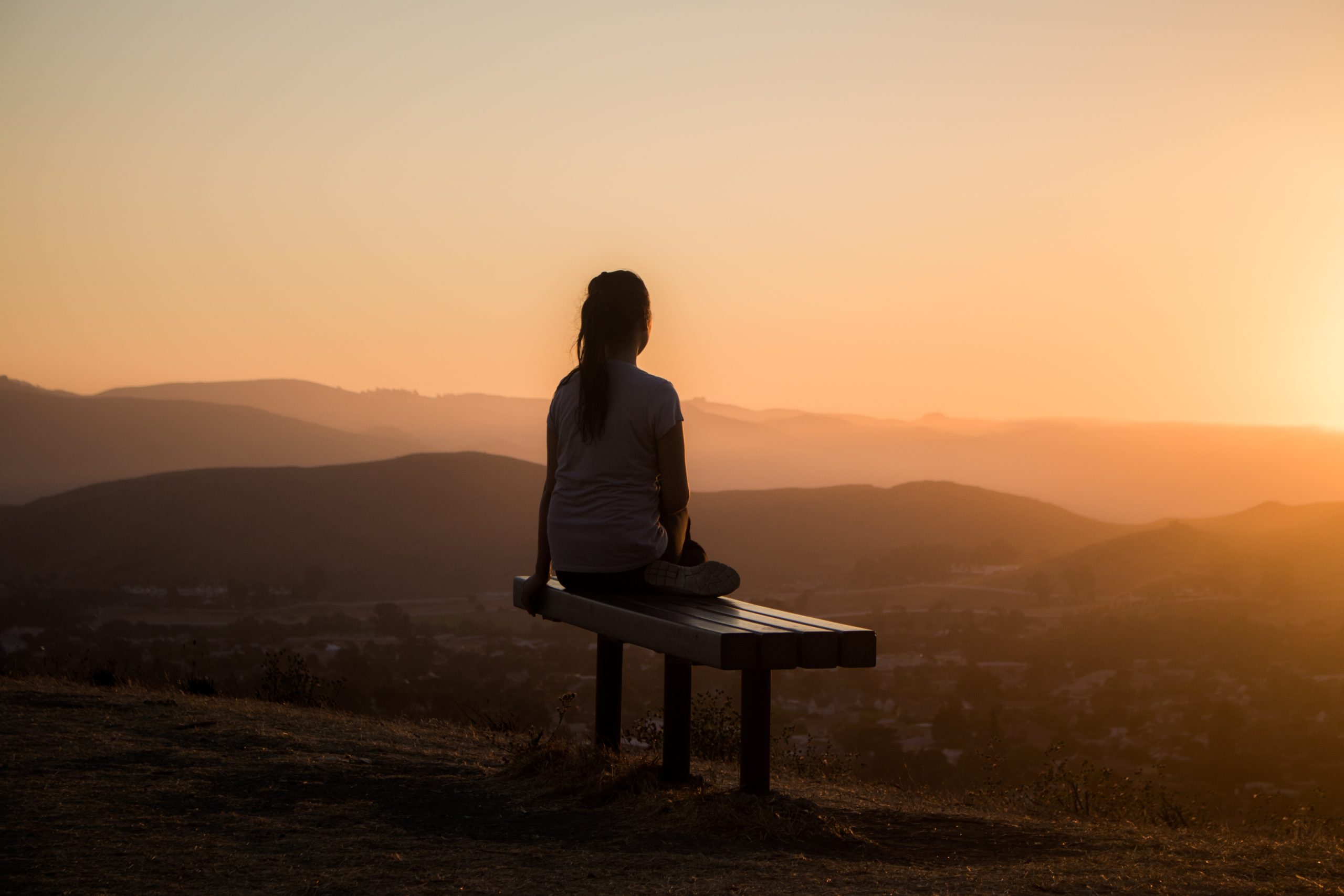 The average person thinks between up to 70,000 thoughts per day ~ time for quiet? I think so! Thoug...
Read more »