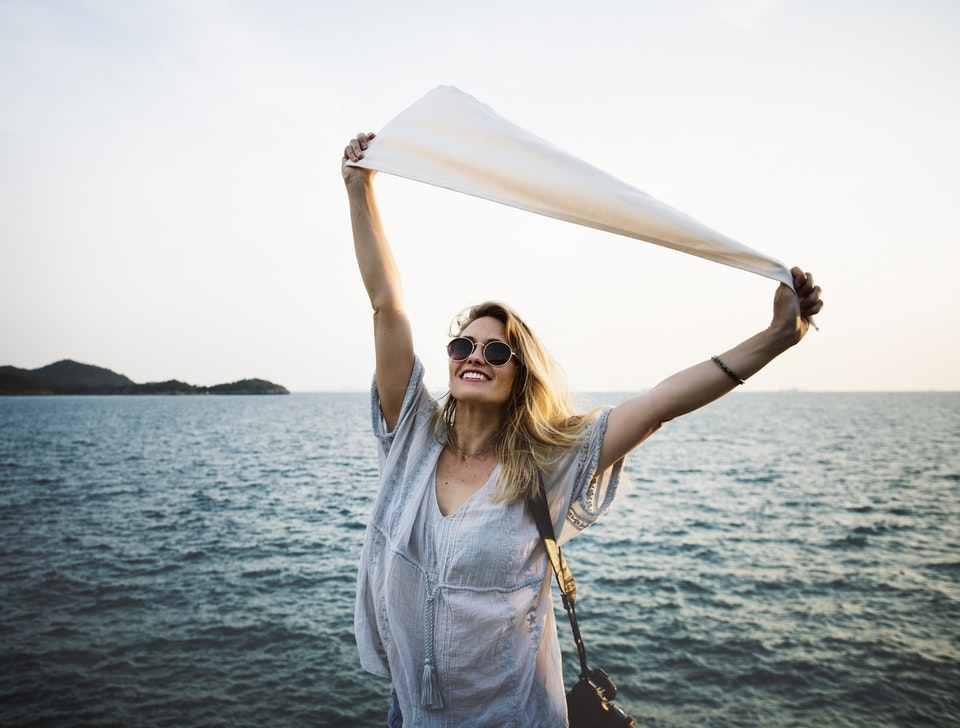 Live boldly...live authentically!  You're the real thing, one of a kind, the CEO of your life. A...
Read more »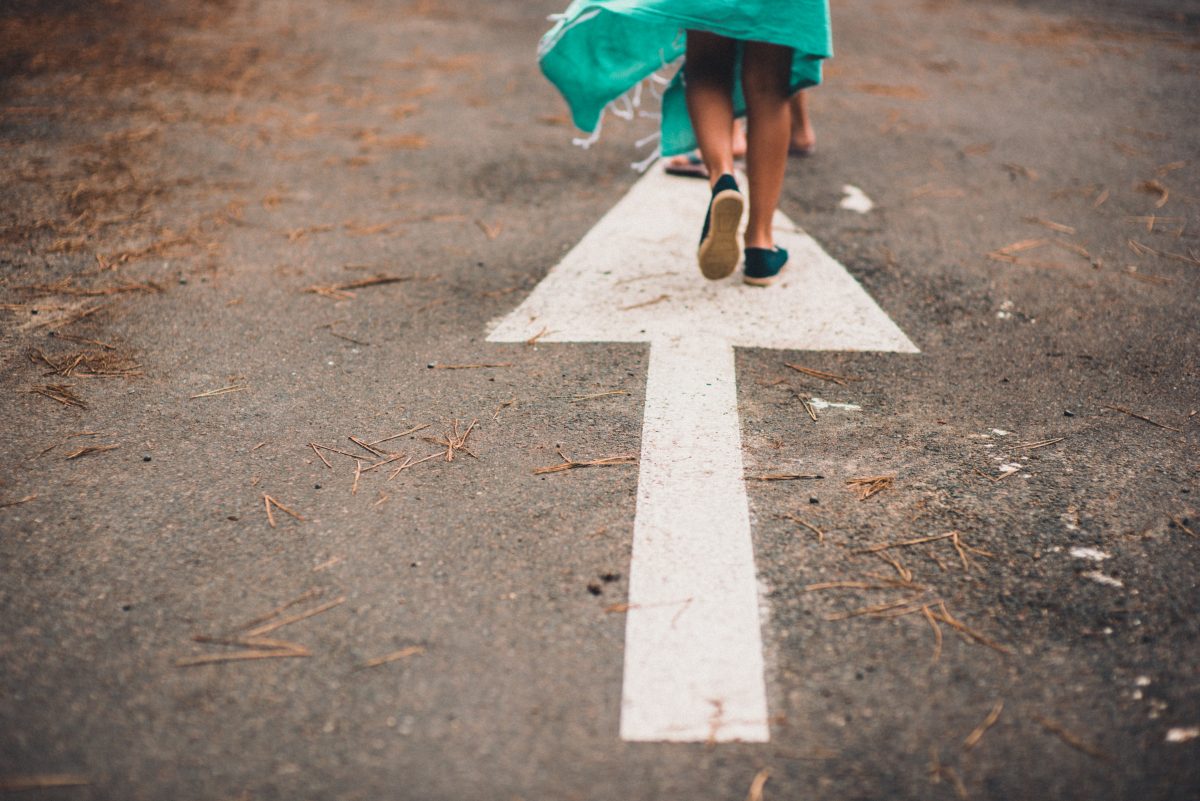 Don't trip over something that was once behind you.Move on ahead. Further.I didn't say y...
Read more »
You decide - your life, your way Everyone's an expert on subjects of life that they may not reall...
Read more »