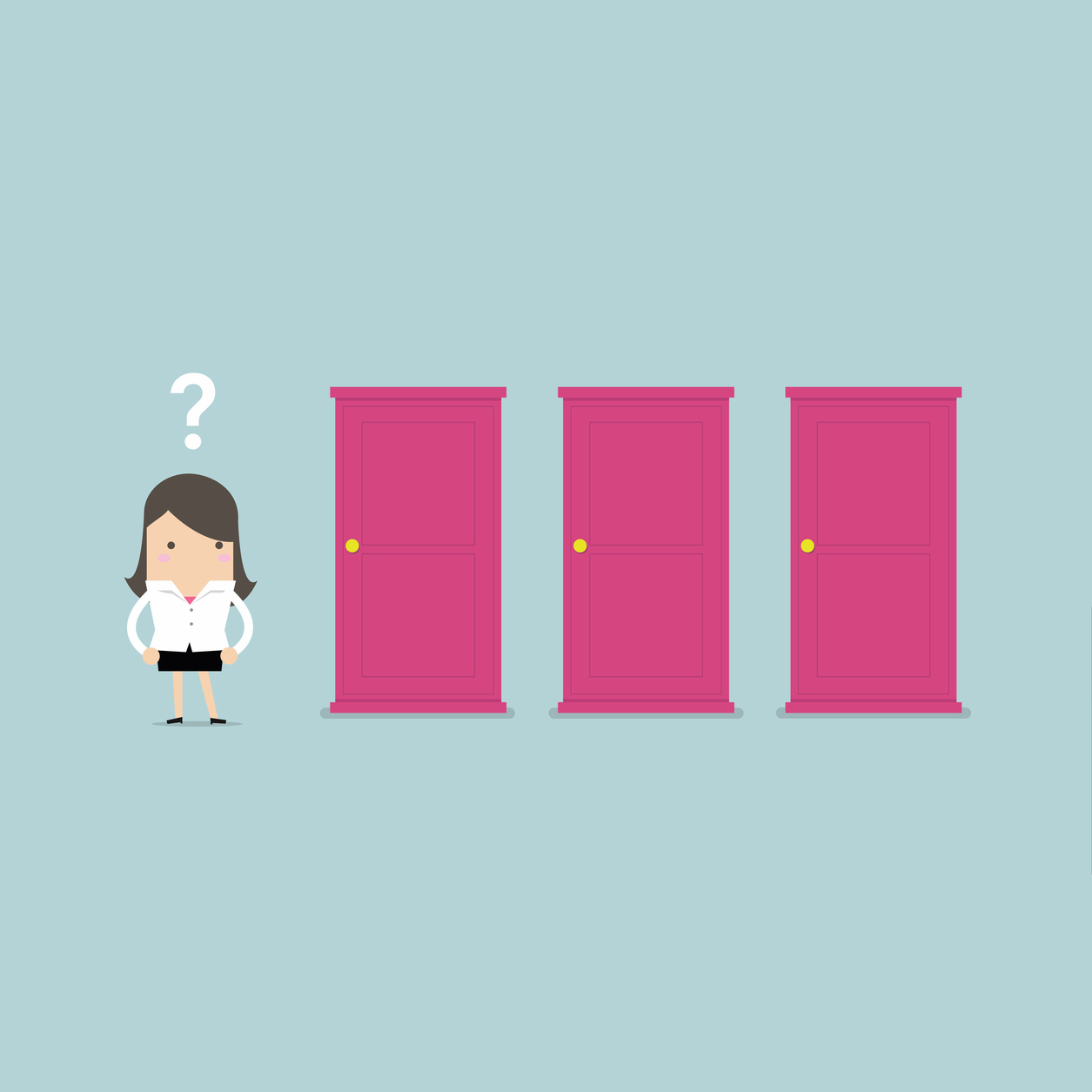 There's too much noise and drama. Everyone's an expert on subjects of life that they may not re...
Read more »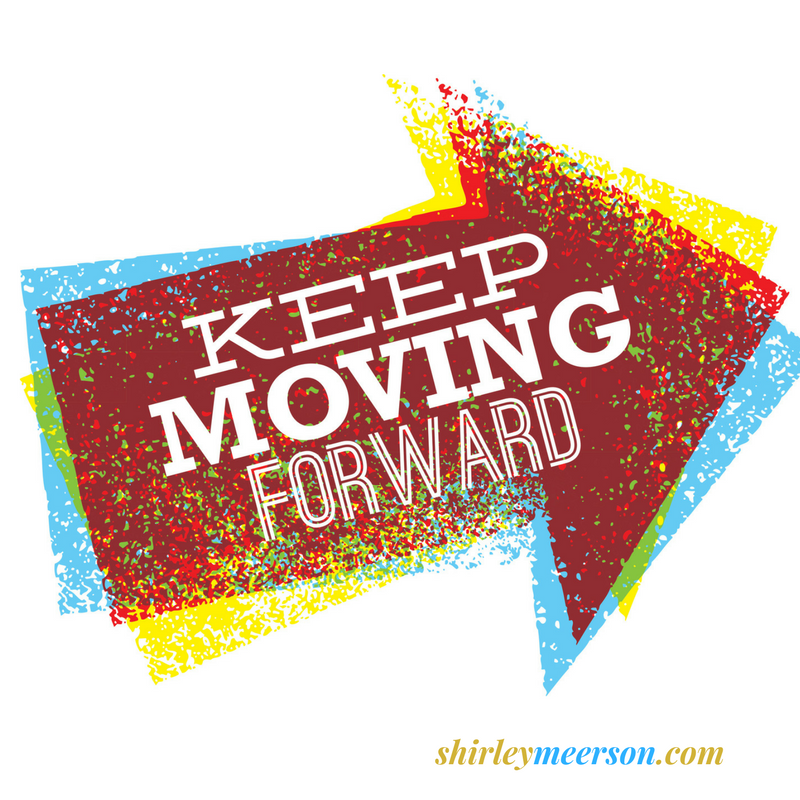 Keep moving forward – indeed it's the best direction. Don't trip over something that w...
Read more »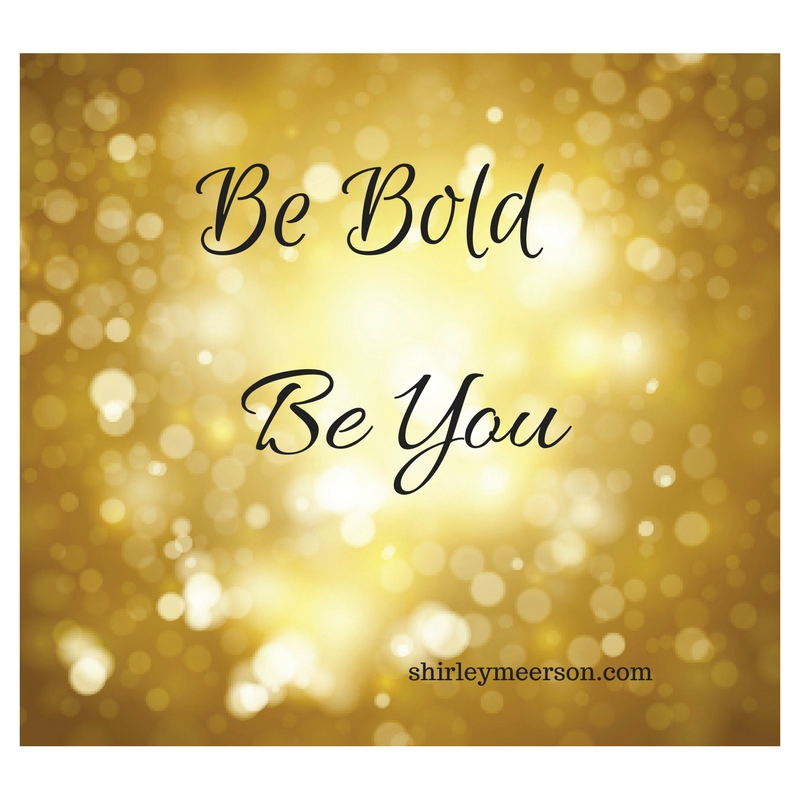 You don't have to be loud to be bold. You can be quiet, thoughtful, compassionate and still b...
Read more »