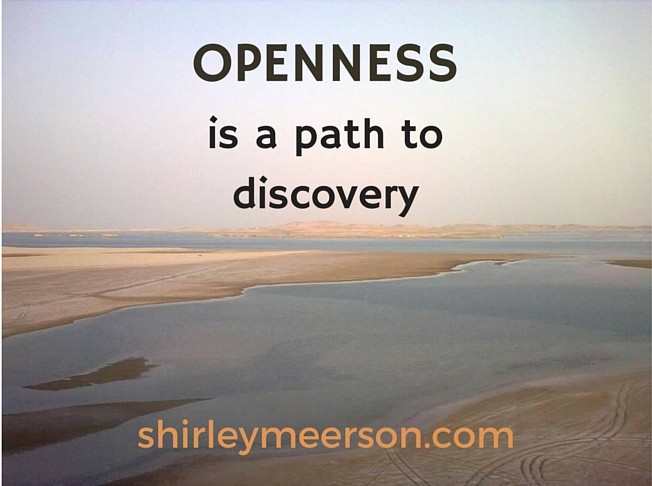 There is a wonderful power in springtime. Things are growing and bursting forth.  We are coming out of a restful period.
Spring brings renewal – the season of new life. This can be a special time to evaluate our health and our lifestyle.  And all the possibilities to enhance it.
This time of the year can also be one of spiritual blossoming. Thereby the reminder to you, to me, to all of us that: openness is a path to discovery.
By this I refer to openness as living with awareness. To be open to sensory experiences, inner feelings, and intellectual curiosities. Life is so much richer this way – having depth and variety.
With openness comes associations into creativity, intelligence and knowledge.
The message is:  open mind – open heart – enjoy life !
Travel – learn a new language – eat foods from everywhere – wear new colors – move your body – be in nature.  Breathe and relax.  Watch the flowers open and become gorgeous. Talk with people, face to face.
At this season, you may begin to feel the growing spark of a new plan, goal, or idea.. This is a time of fresh perspective and renewed energy.
Spring is a great season to clean up and detoxify internally.
Here's to all of us, our wellbeing, positivity, love, and light.
Wellness Wishes Always,
Shirley