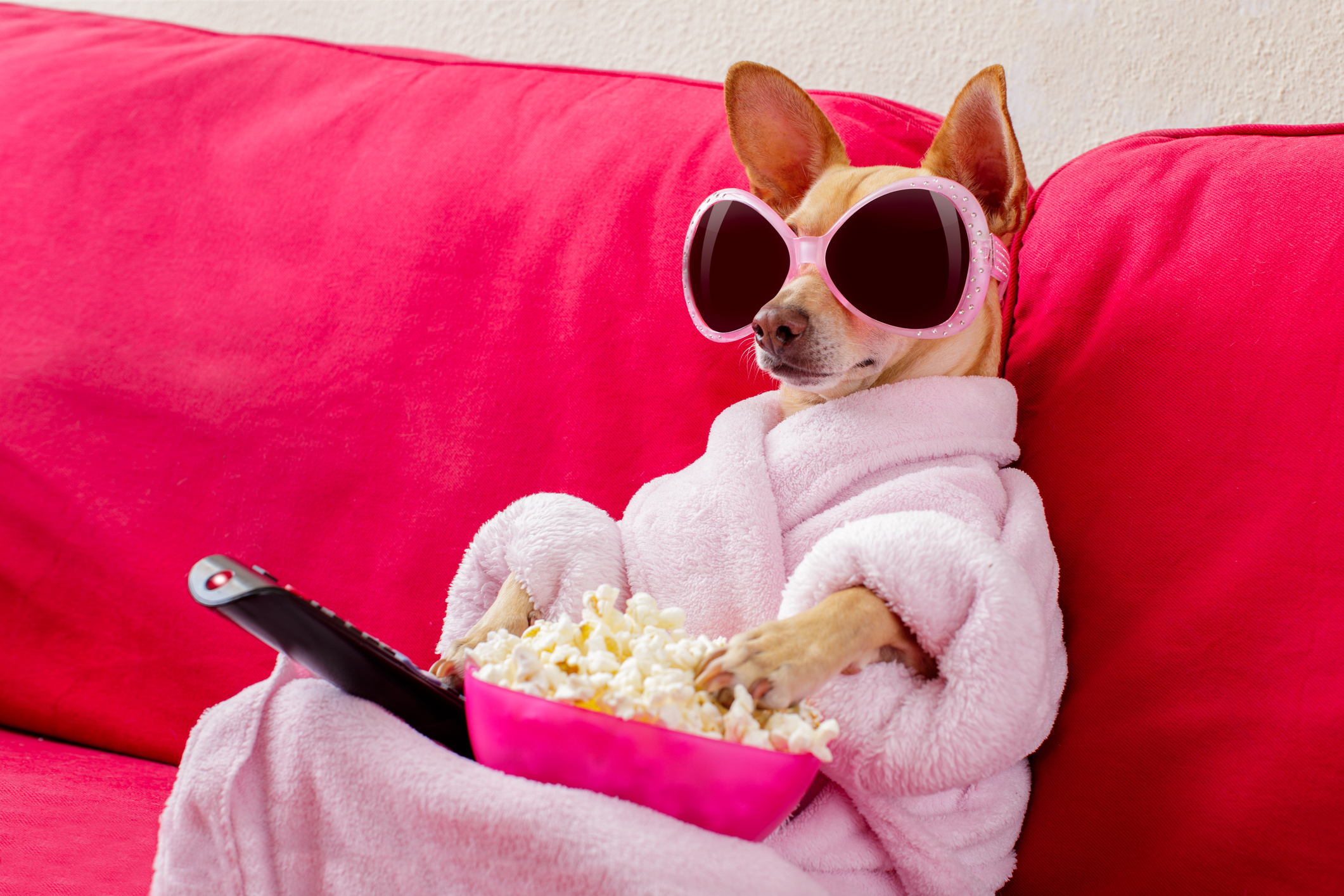 Your time on this planet and what you do is your own choice. Full stop. Otherwise, you're on an e...
Read more »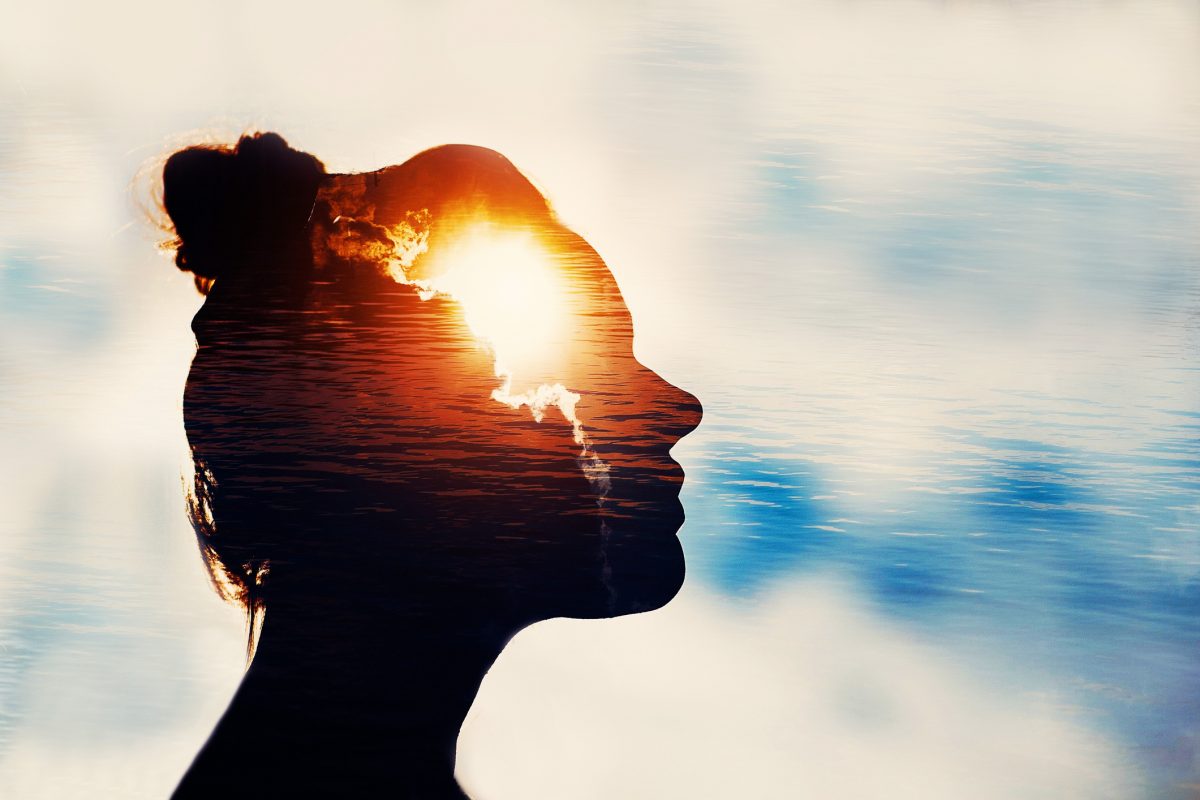 Positive thinking and images - it's an attitude thing! But, they are also a pillar of self-care and...
Read more »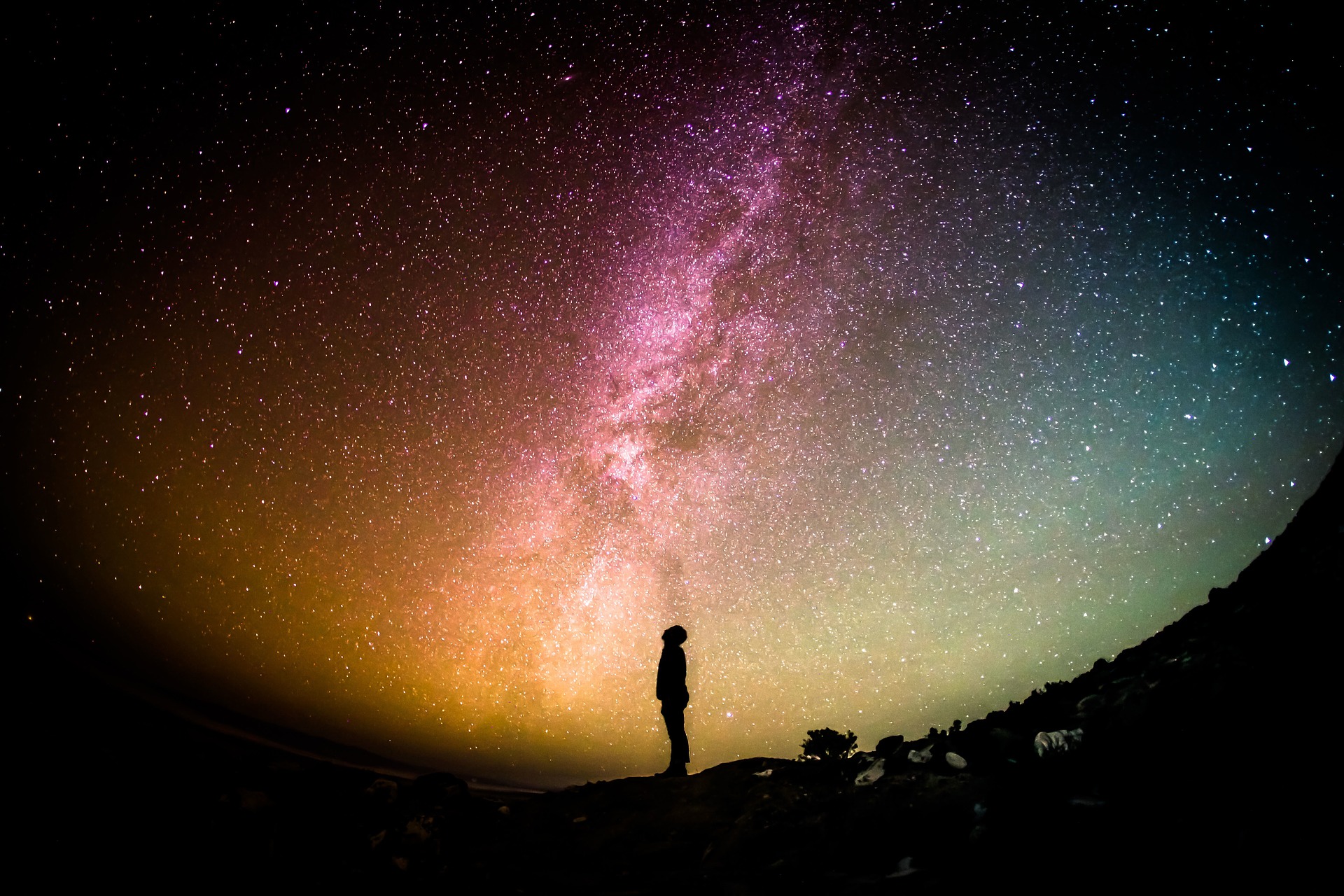 You are connected to everything by energy.  Consequently, spread your positivity everywhere and mo...
Read more »