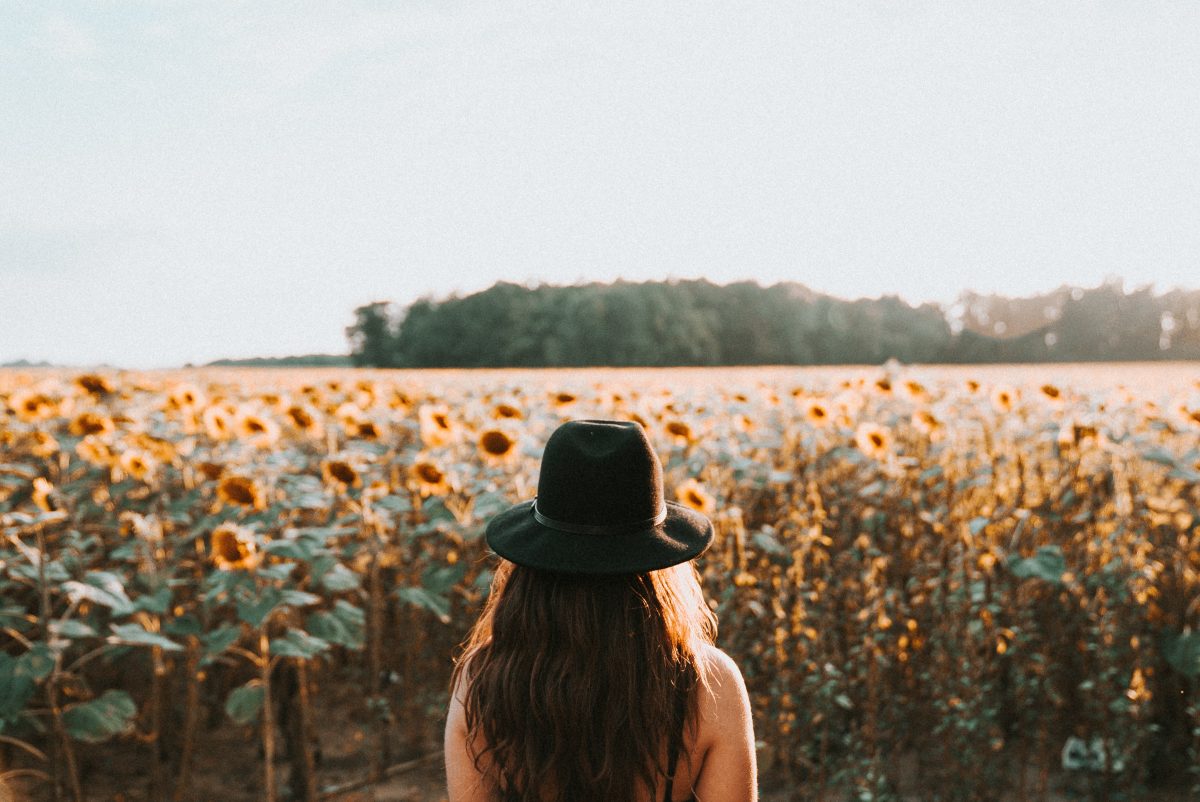 The sunflowers of Changi Airport Singapore are a welcome sight for any tired traveler. Big, bold, b...
Read more »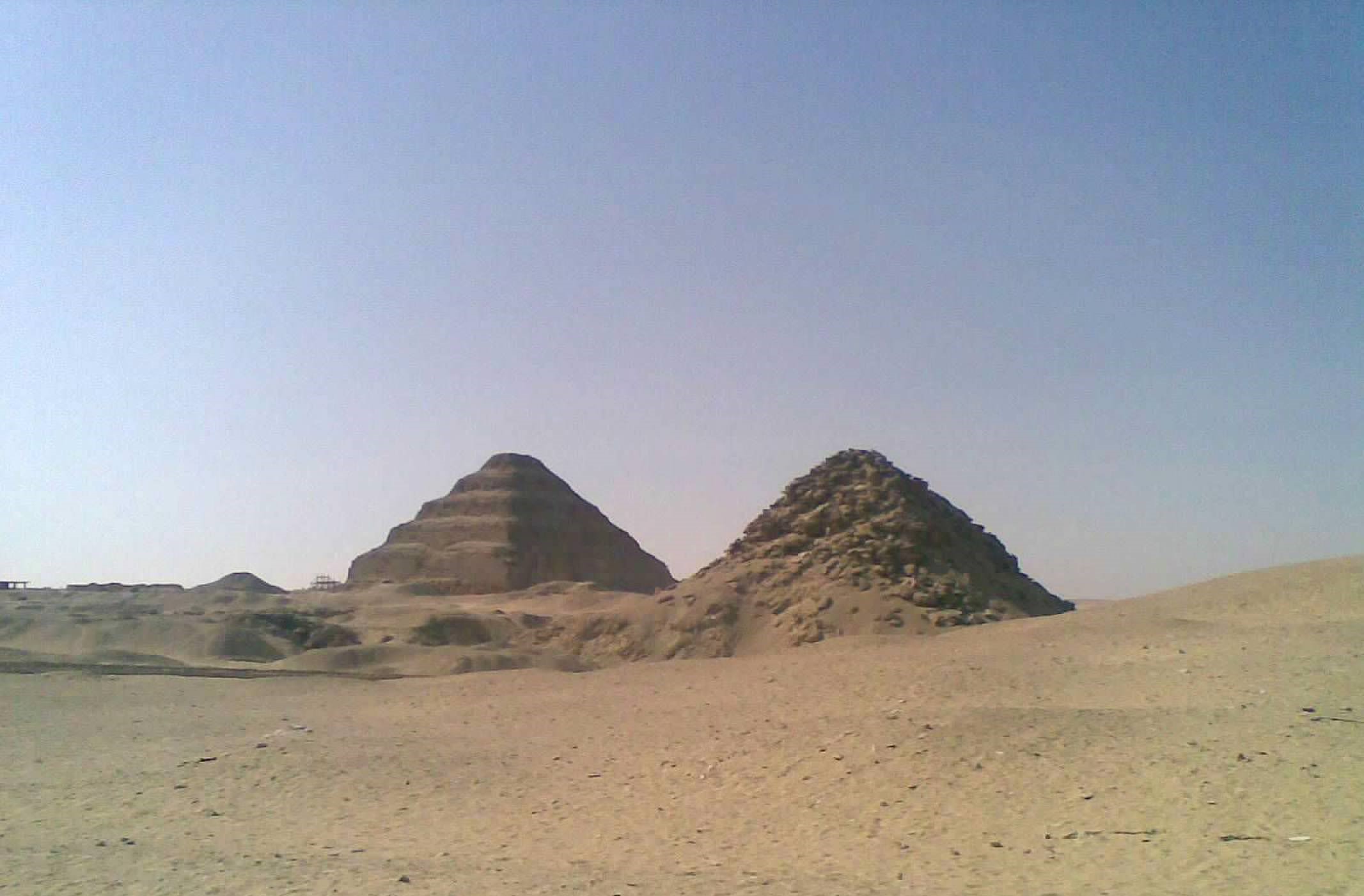 A field of pyramids as far as your eyes move on the horizon. I urge you to take a drive approximate...
Read more »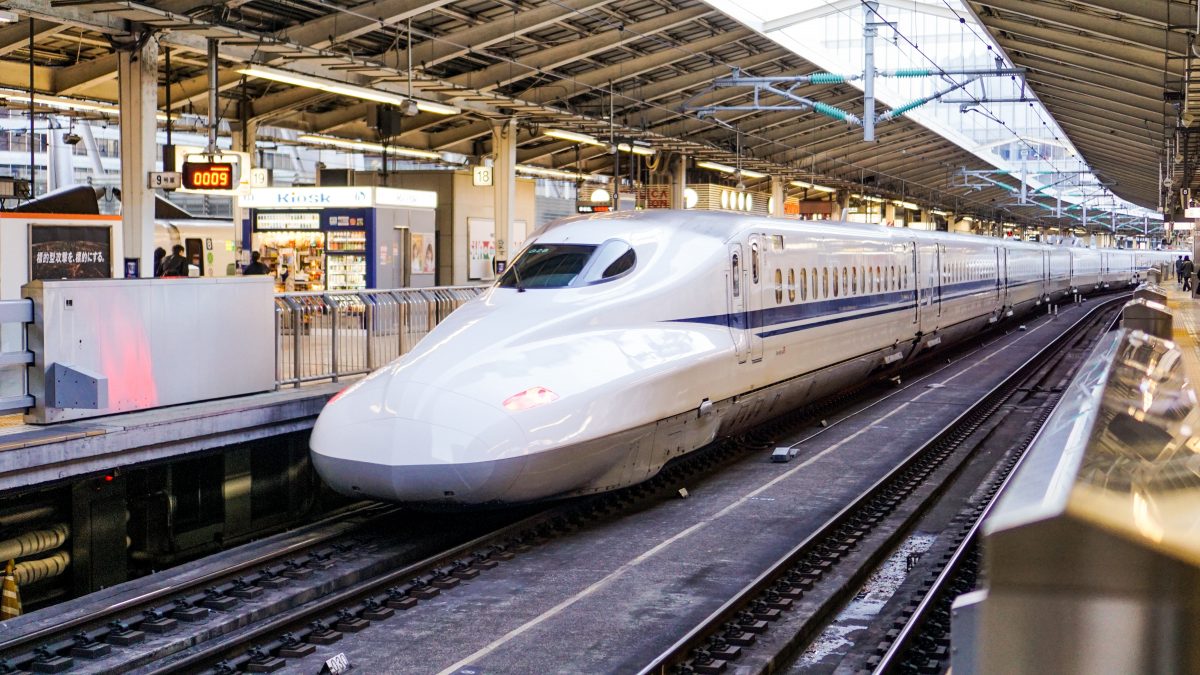 Futuristic and spectacular -- the Shinkansen in all its perfection is the only way to travel in Japa...
Read more »