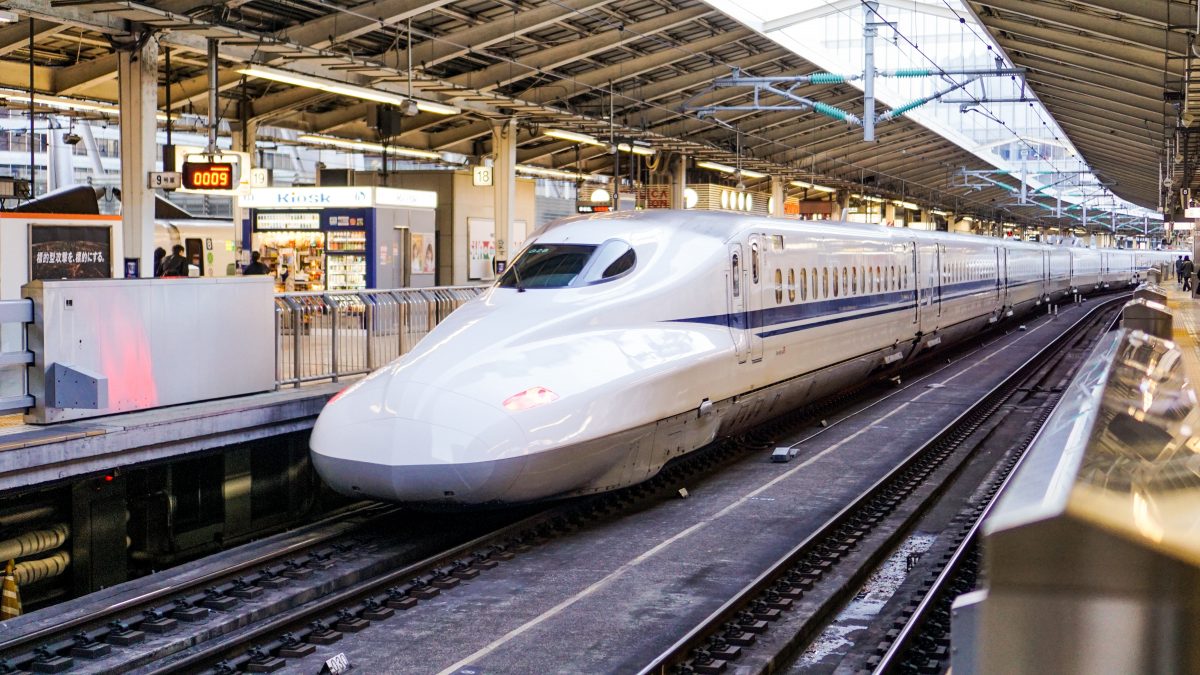 Futuristic and spectacular -- the Shinkansen in all its perfection is the only way to travel in Japa...
Read more »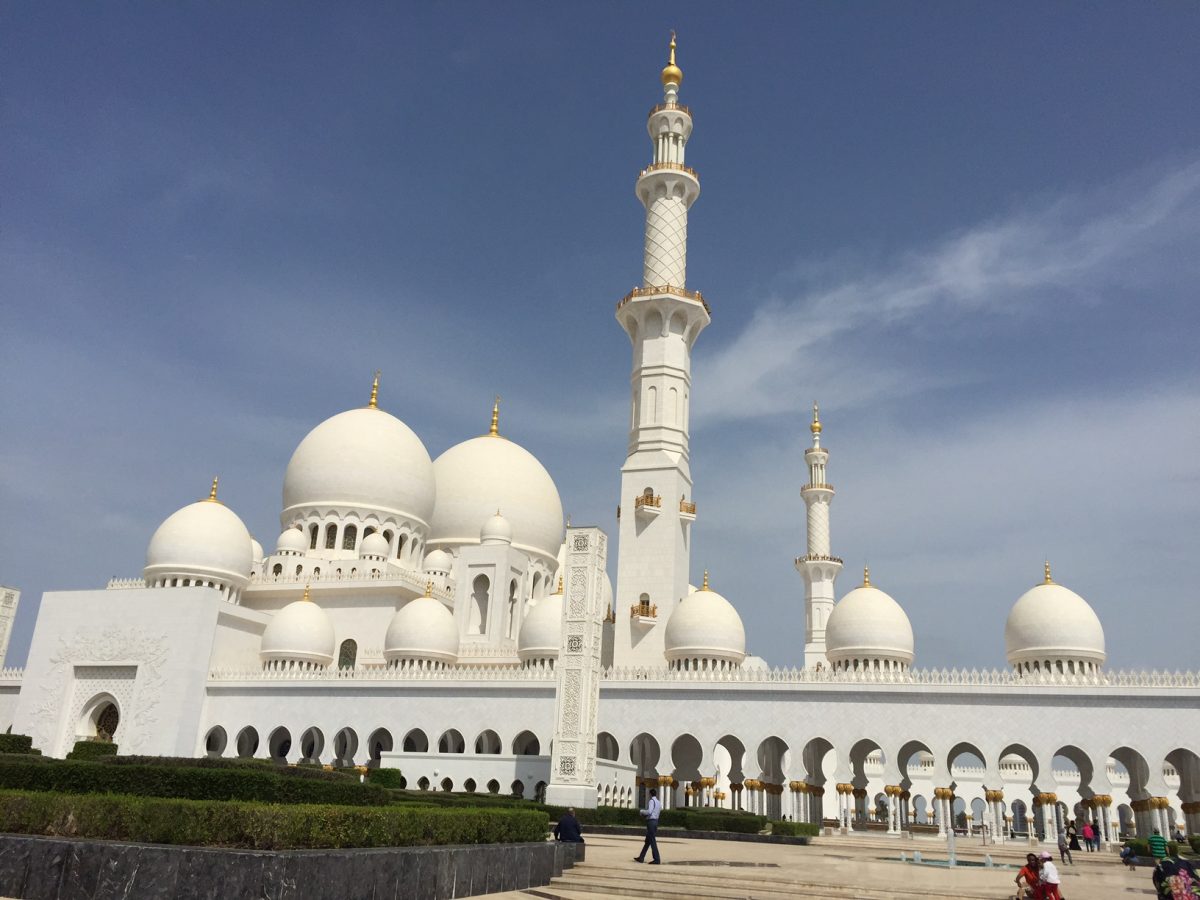 To visit the Sheikh Zayed Grand Mosque Center is a cultural experience of peace and tranquillity –...
Read more »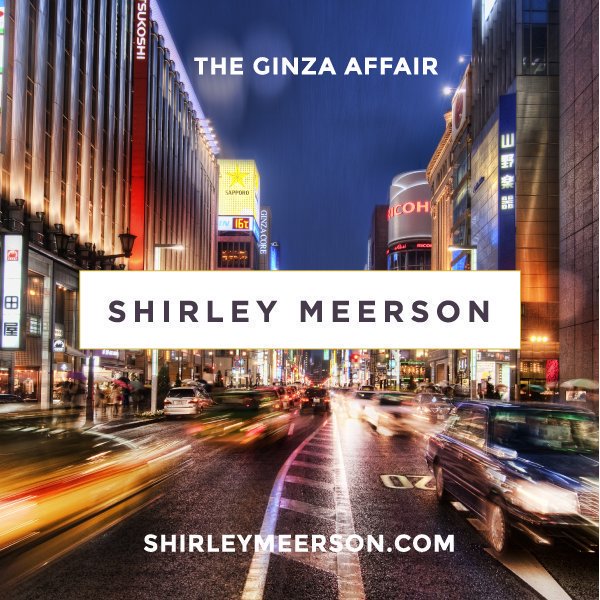 Bling or no bling – it's your choice. Pretentious or not – you're in charge. People watchin...
Read more »