Either you run the day, or the day runs you.
Straight up, that's our world.
Or you can run the day from a bawse vantage point.
Boss or bawse?
If you're reading this, chances are you want to revitalize your morning habits. And that you are primed for being a bawse.
Here's the etymology breakdown.
A boss is a person who in the workplace, is a professional of managerial status. Hence, I brought in the useful quote from Jim Rohn: "Either you run the day, or the day runs you." This is steeped in productivity and business. Rohn was an entrepreneur, author and motivational speaker. I like his dynamic straight style and respect his work.
A bawse is someone who conquers their life as a whole, exudes positivity, and is an inspiration at home, with relationships, and in the community. They have confidence, inner strength, and smiles genuinely. Homage to Lilly Singh.
5 Morning Habits Simplified
   – Prayer
   – Light
   – Breathe
   – Hydrate
   – Self-Affirmation
Overview
The 5 morning habits are to be done before you step out into the outside world. You take the time and allow yourself to be the CEO, the Managing Director, of your life by using these extra minutes to nourish yourself. This isn't about planning your day for productivity or motivation. It's about you as the orchestra conductor of your day.
With stress being the epidemic of our century – people have a hard-enough time maneuvering through the potential excesses.
Indeed, you should run your day and color it with nourishment of self-care. The Ageless Wellness Lifestyle Method opens your day with an appreciation of yourself. And who you are at this moment in your life.
It may take you less than 5 minutes to complete these simple steps for you to start your day by showing yourself some love and appreciation. These are to be done even before your normal morning ritual. Upon completion then you begin your routine of making coffee or tea, meditating, qigong, yoga, reading, stretching, journaling, exercise, a podcast – whatever.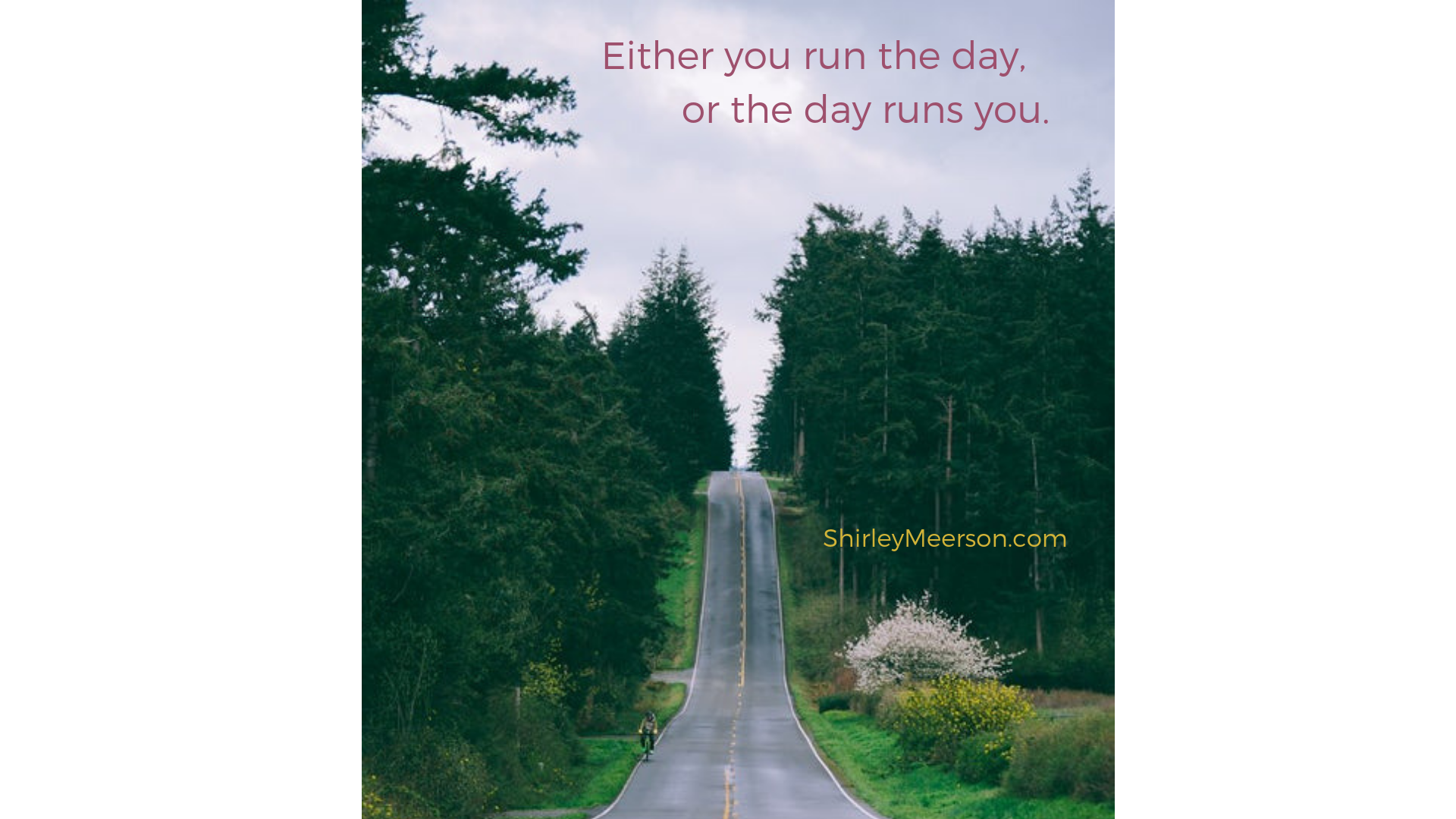 Description
1) Prayer
You start your day with love, appreciation, kindness, and gratitude for yourself. Say a prayer while you're still in bed. Whatever you like to use – something spiritual or religious – it's your choice. You can also use your own affirmation or goals. What I do not want is for you to open your eyes and reach for a mobile. The phone can wait. The world news can wait. The first ten minutes of the day are extremely important mentally and visually. You are what you hear. If you are pulled into the thought forms of the world, the chances are high that this will affect your day, mood, and behavior. Use this prayer time to cleanse from the previous day and to refresh your spirit. Say your prayer either out loud or silently – either is fine.
2) Light
Get yourself to a window. Open your curtains or shades to let the light in. That shuts down the sleep hormone, melatonin. This allows your body's natural circadian rhythm to know that you're awake now and to supply you with alertness. Goodbye to melatonin – which we like at night but not in the morning. What is optimal is, if you can wake up at the same time each morning even on weekends. I also suggest opening the window a bit, in order to smell and feel the air. This will allow the light to bathe you. Of course, it's all weather dependent.
3) Breathe
Do some deep breathing from your diaphragm. Three rounds of conscious slow breathing. Your body feels superb if you will take the time to indulge in deep diaphragmatic breathing. Breathing is a foundation of wellness, a cornerstone of your self-care. Bring an awareness to your breathing style and notice how it changes throughout the day. Doing relaxed deep breathing can reduce stress and your improve your mood. As a result, you will feel more energized and your mind will calm down.
4) Hydrate
Drink water at room temperature because your body is dehydrated from the night. Your body requires water because you just went about 8 hours without drinking any water. The water will help flush out toxins, fires up your metabolism, and gives fuel to your brain. Water enhances mental function and is essential to survival. Without enough water, people can feel drained, tired, or moody. Who knew: the brain is composed of about 75% water. Brain cells require a delicate balance between water and various elements to operate. When you lose too much water, that balance is disrupted. Your brain cells may lose some efficiency.
5) Self-Affirmation
As you pass a mirror on the way to the bathroom – stop and give yourself some love. Say hello to yourself. Greet yourself as you'd greet someone you care about, are happy to see, and love dearly. Positivity rules! You can speak directly to yourself in the mirror and say: "Good morning". "Have a wonderful day" "You're beautiful". Or just wave hi and smile. It's a fact that smiling improves mood. Your whole system will vibrate from the good vibes. An affirmation is a declaration, a statement, a promise, a vow, or a proclamation.  Affirmations are made in the present tense and only contain positive words. Leave out the don't, can't, and won't. If you need to, then reframe what you want to achieve. Be relevant and think of things that are on your list of goals.
Don't be concerned if your 5 morning habits are done in a different order – except lead with your prayer just after you wake up.
There are many more advanced hacks to make a healthy start of your day such as oil pulling or drinking warm lemon water with cayenne pepper.
Regarding nutrients to jump start your day: I say to go easy on the caffeine. It robs your qi (chi) – that is your vital life force, your energy flow.
Drink more water, eat protein, and avoid sugar.
Have a lovely day.
---
Let's get your day off to an excellent start, so you're less reactive and wired.
If you're interested in learning more about the Ageless Wellness Lifestyle…
~
BOOK YOUR FREE INITIAL CONSULTATION + LIFESTLE ASSESSMENT TODAY! 
---