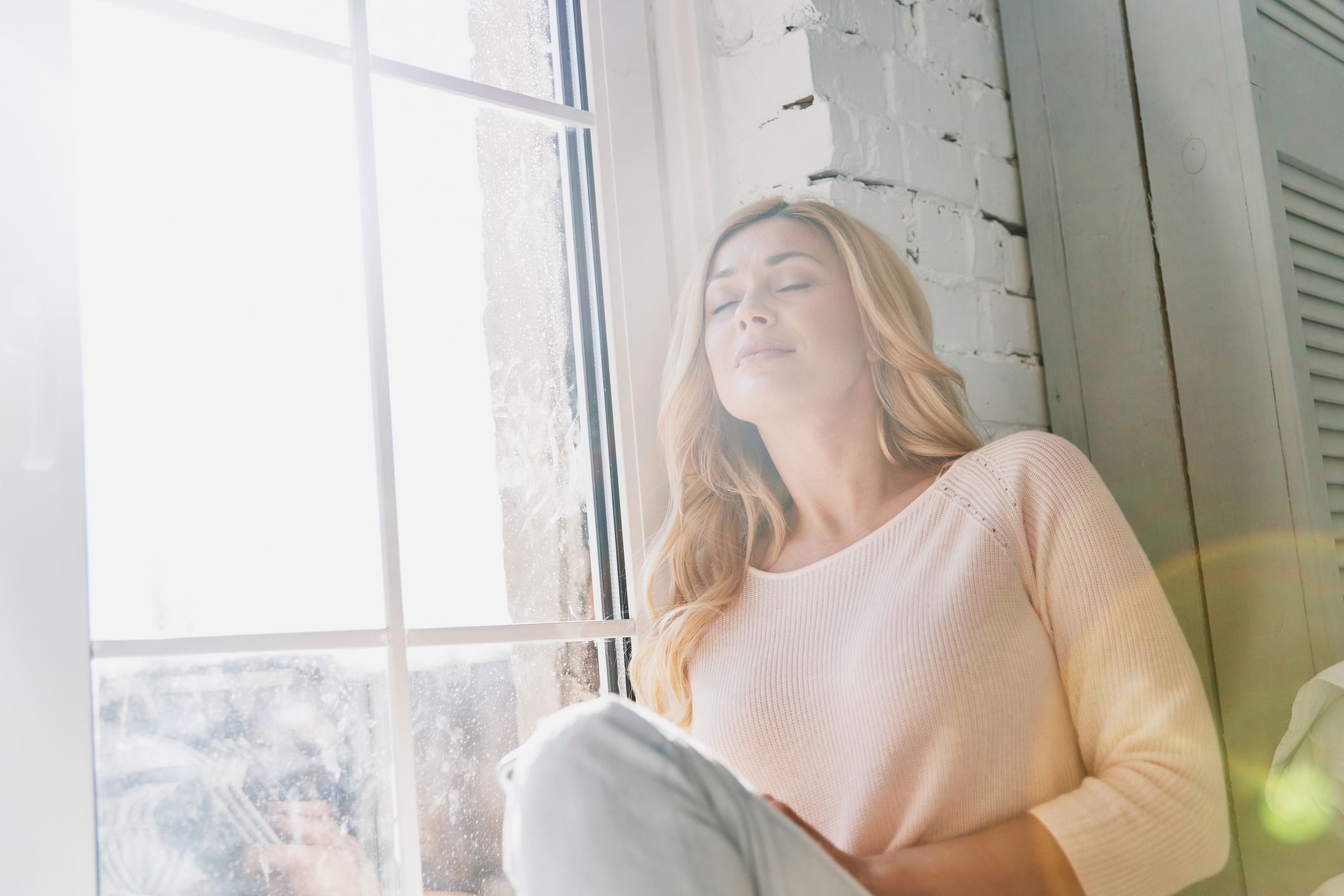 Either you run the day, or the day runs you. Straight up, that's our world.Or you can run the...
Read more »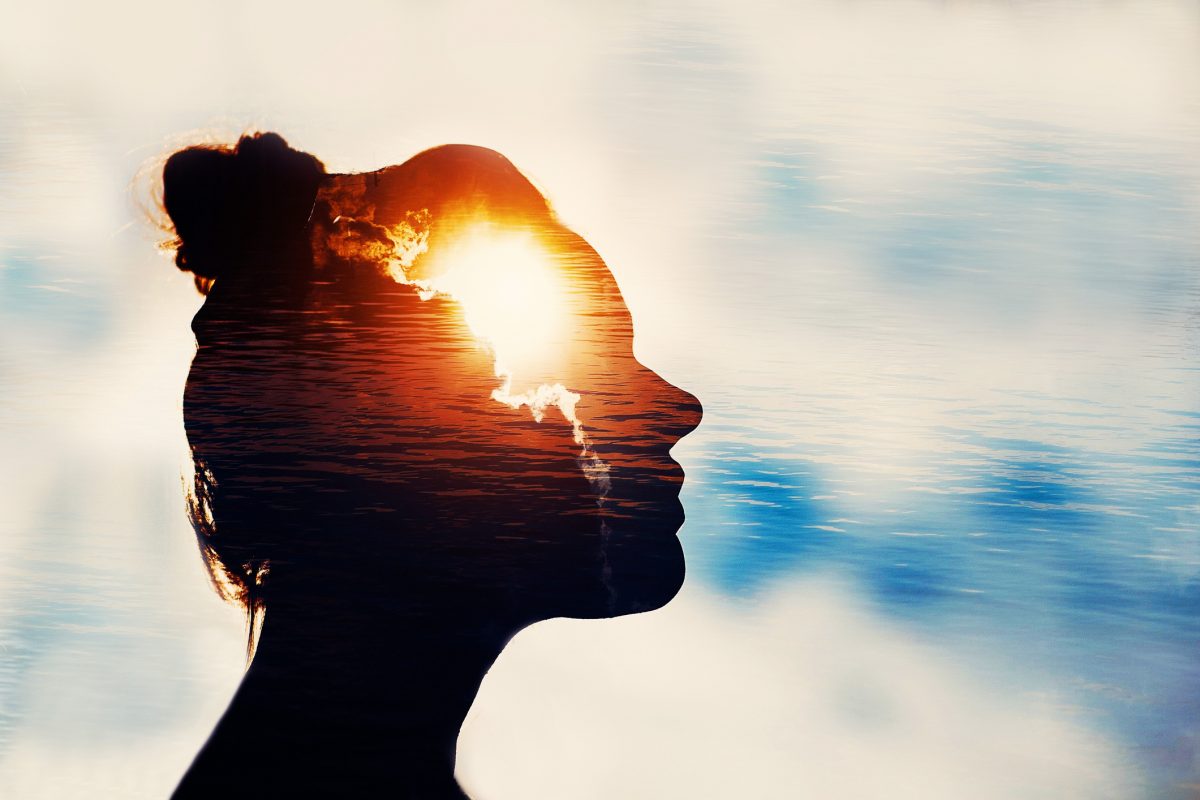 Positive thinking and images - it's an attitude thing! But, they are also a pillar of self-care and...
Read more »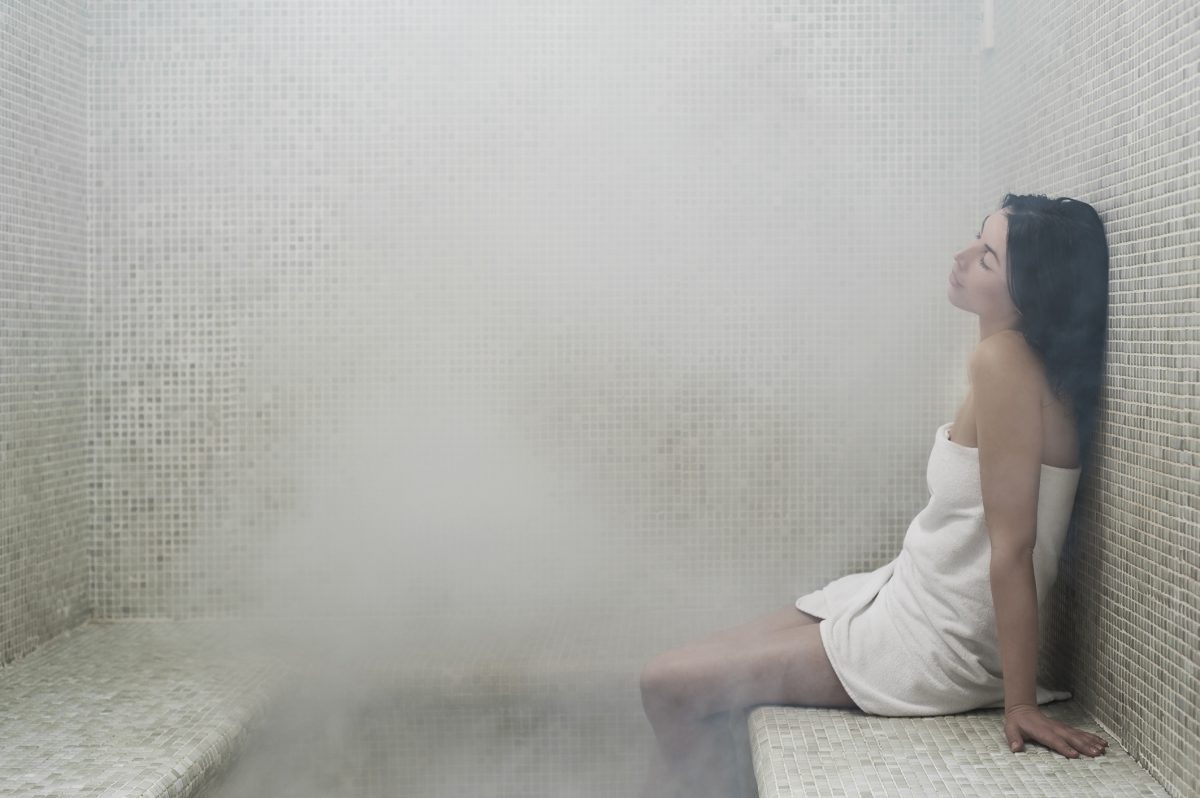 Discover the many benefits of heat therapy to nurture deep relaxation and enhanced well-being Heati...
Read more »