Do you wake up blaaahhhhh in the morning?Or it feels like it takes a whip and pull method to get...
Read more »
There is a wonderful power in springtime. Things are growing and bursting forth.  As a result, we a...
Read more »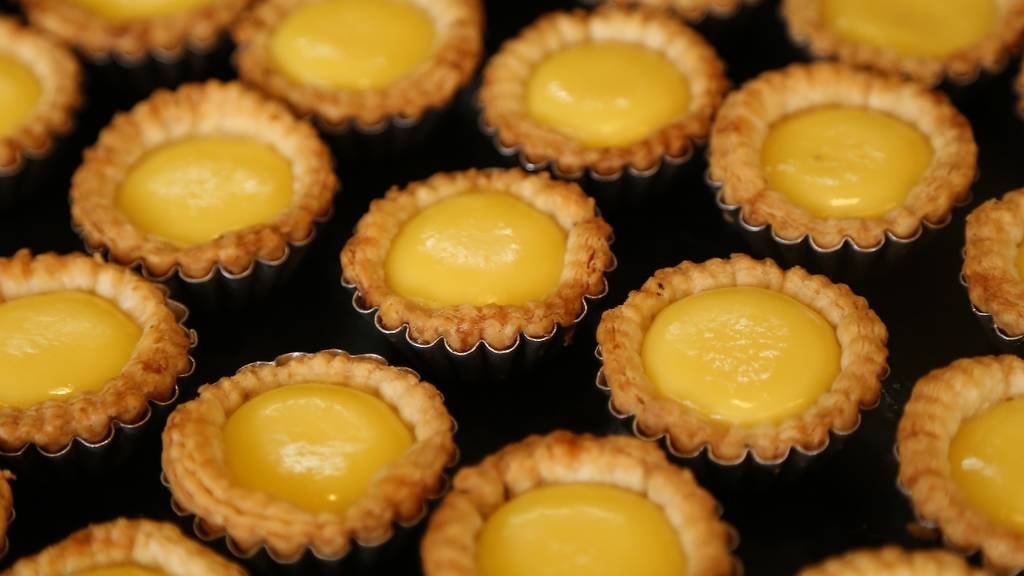 A warm dan tat will melt in your mouth and taste so scrumptious that you can't eat only one.A ...
Read more »