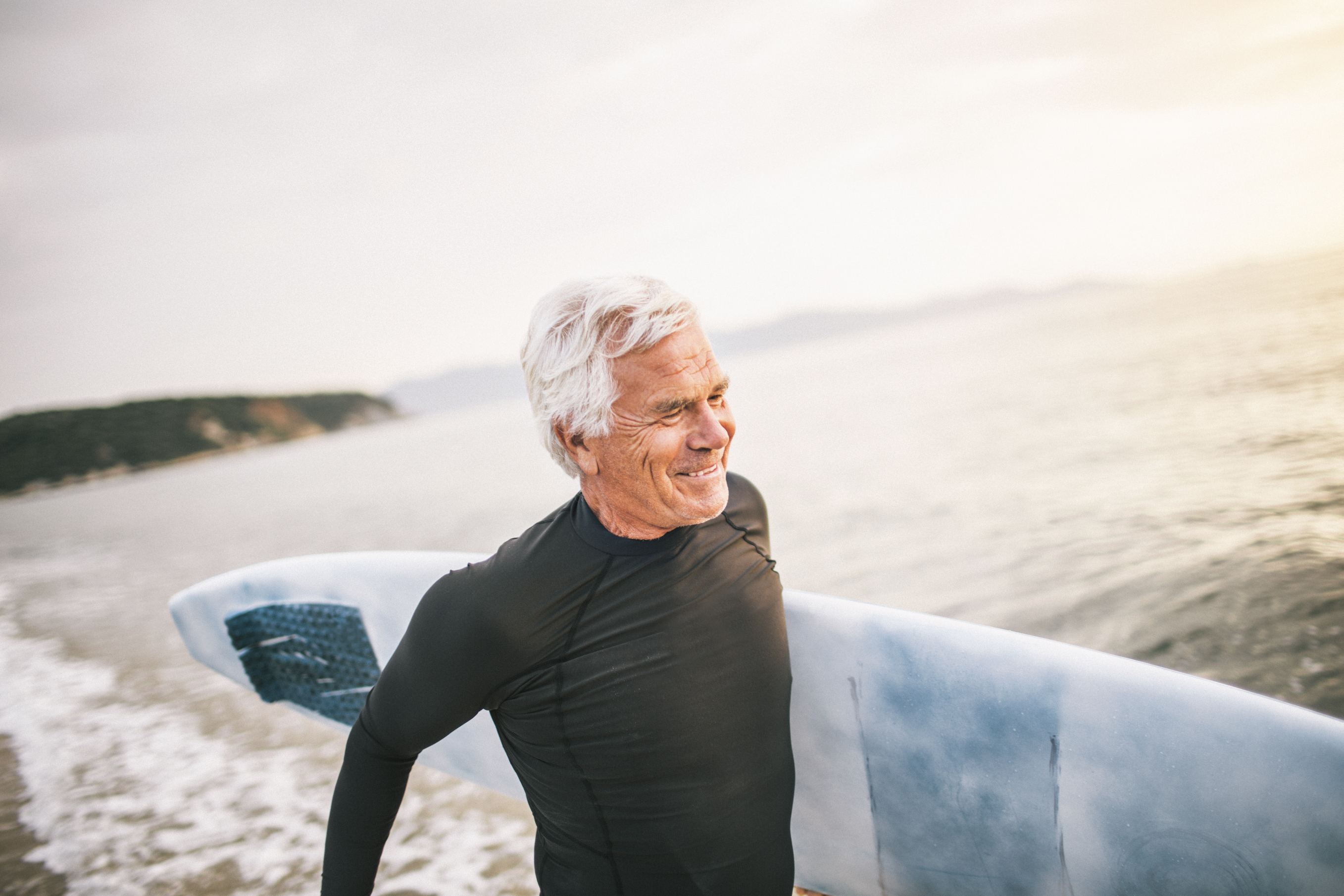 Once upon a time, it was the critique of the couch potatoes. Then it was the barrage of carpal tunn...
Read more »
There is a wonderful power in springtime. Things are growing and bursting forth.  As a result, we a...
Read more »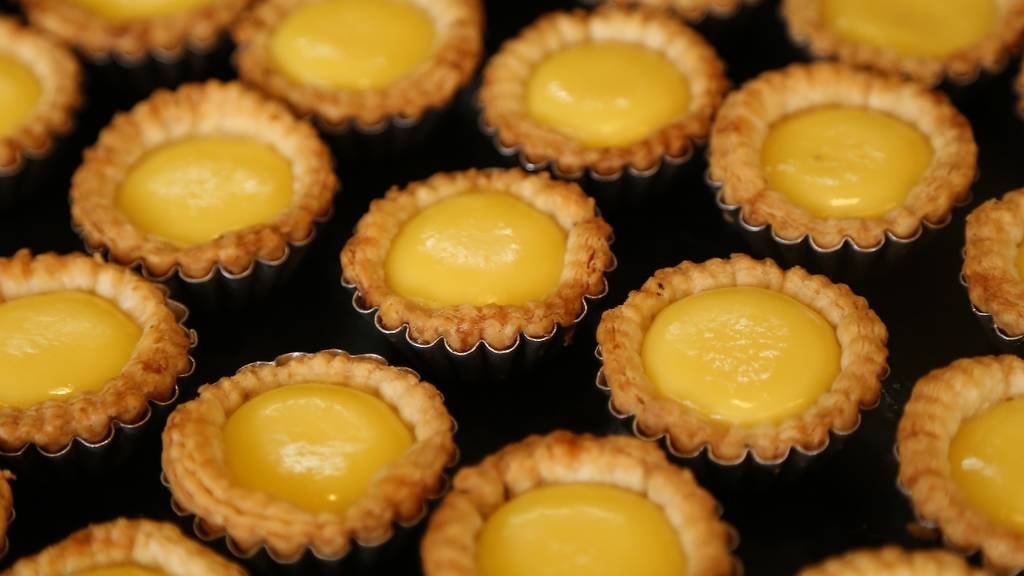 A warm dan tat will melt in your mouth and taste so scrumptious that you can't eat only one.A ...
Read more »